The Best Party Rentals in Riverside, CA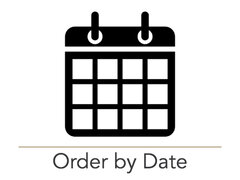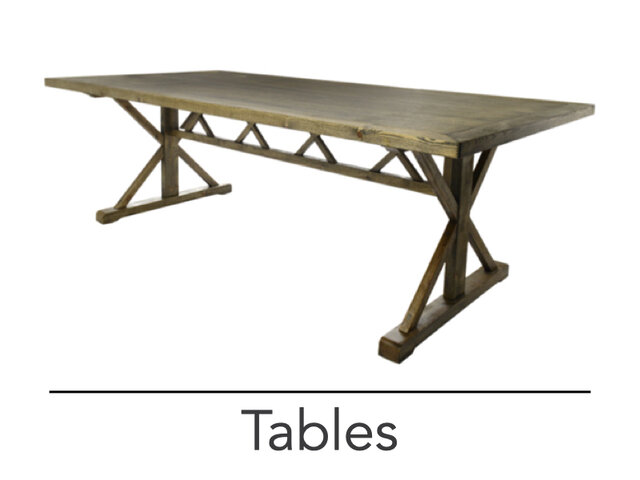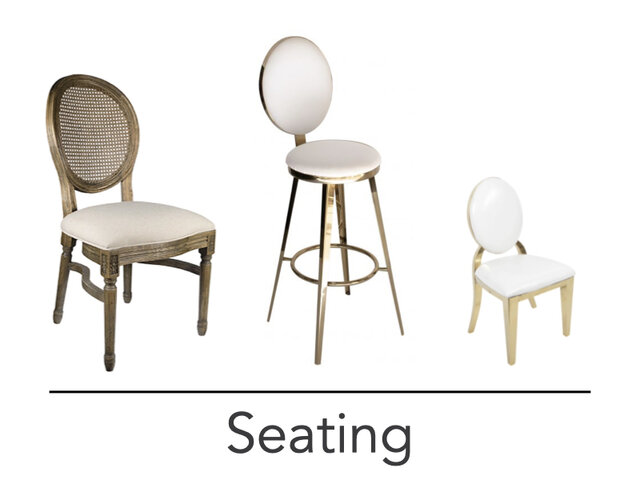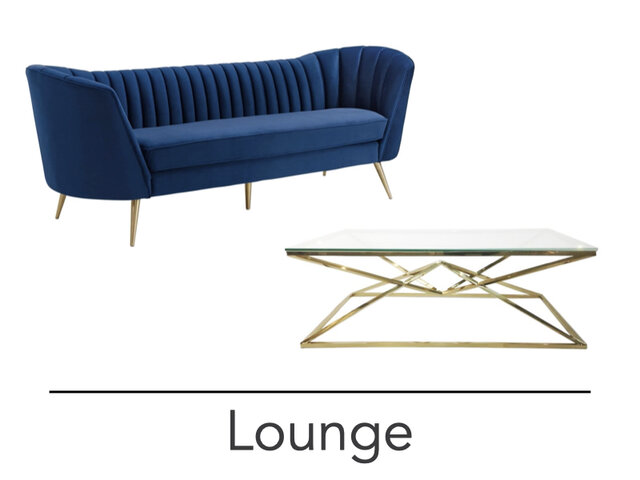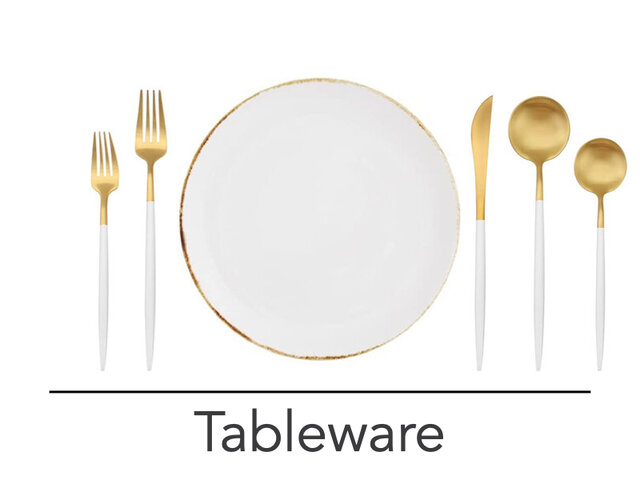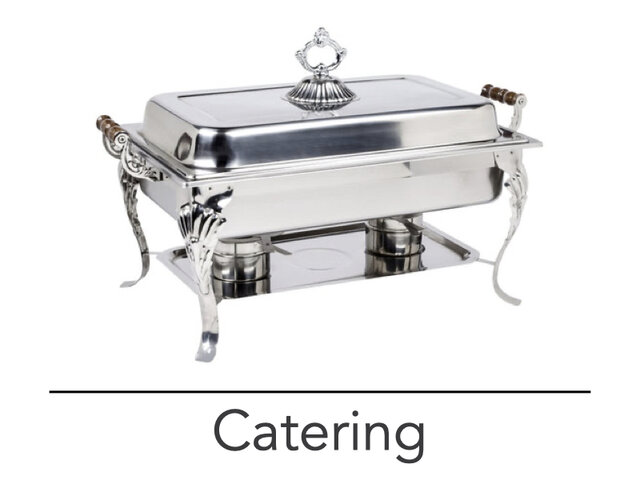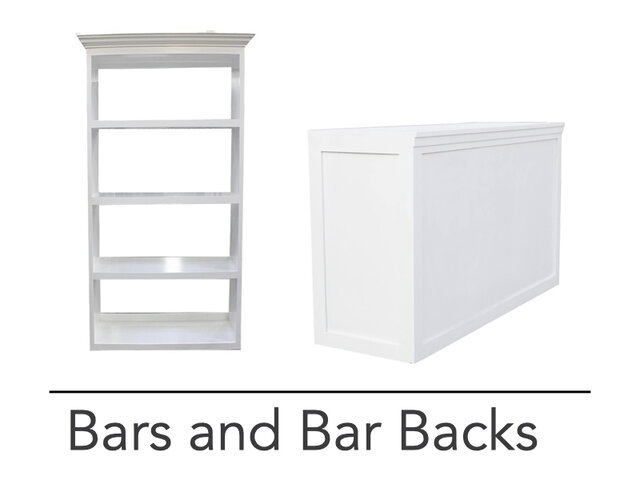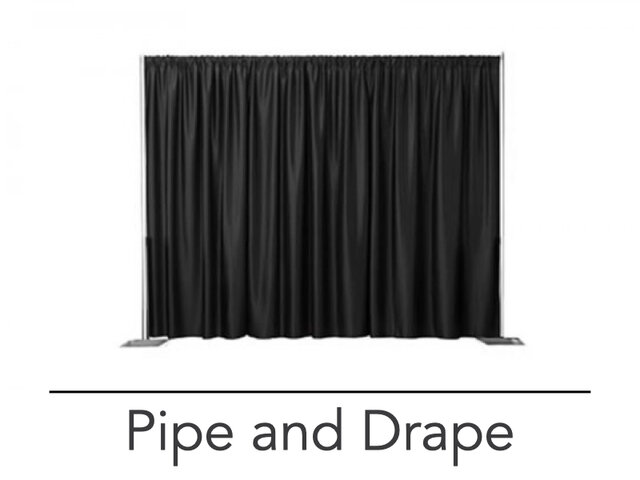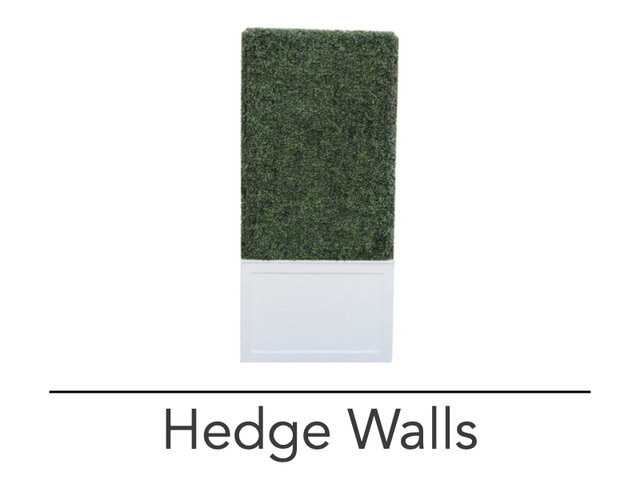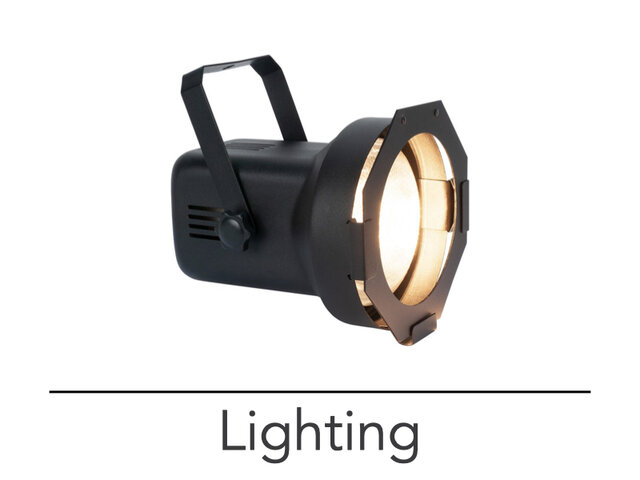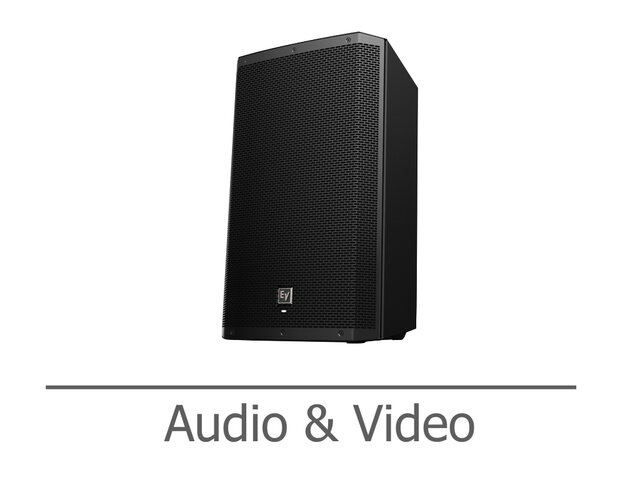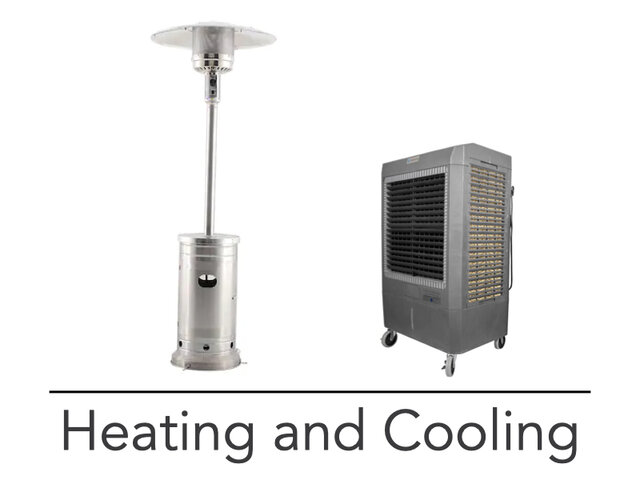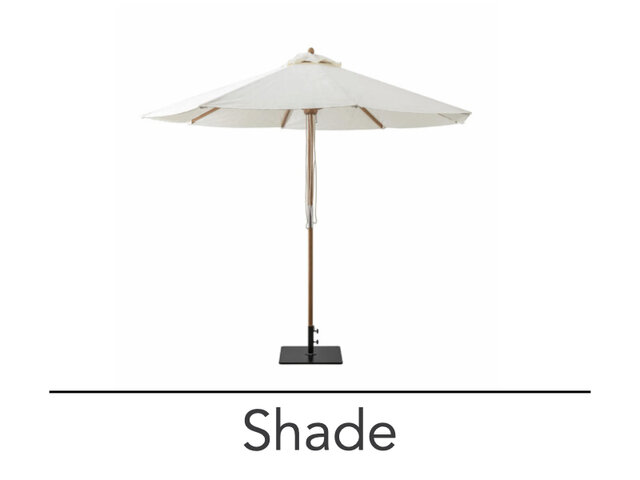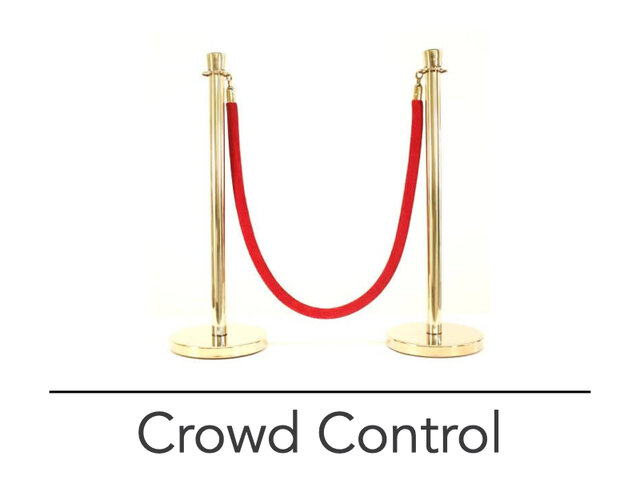 In Riverside, CA, the foundation of a successful event often lies in the details - namely, tables and chairs. Ricky's Party Rentals has been the trusted source for these essentials for years. Conveniently located in Riverside, we offer a diverse range of tables suited for all events, from grand banquets at the Mission Inn to smaller gatherings. Whether you need round tables for formal dinners or long ones for buffets, Ricky's has the perfect fit. Our chairs range from the elegant Chiavari for weddings to sturdy ones for casual events, all in pristine condition. With competitive pricing and a dedicated team, Ricky's ensures every Riverside event is seated in style. When in need, remember Ricky's Party Rentals for unmatched table and chair solutions.
Event planning is an art, where meticulous attention to detail meets a passion for creating memorable experiences. In Riverside, CA, Ricky's Party Rentals stands as a beacon for those seeking perfection in their events. With years of experience in the industry, we don't just rent out equipment; we bring visions to life.
Located in the vibrant heart of Riverside, Ricky's Party Rentals understands the unique pulse of this city. From organizing upscale events at renowned locations like the Mission Inn to curating intimate gatherings by the Riverside Metropolitan Museum, our expertise covers a spectrum of occasions.
Our approach to event planning is comprehensive. We begin with understanding the essence of the event, the vision of our clients, and the expectations of their guests. From there, we curate a selection of rental equipment – tables, chairs, lighting, and decor – that not only meets functional needs but also complements the event's theme and ambiance.
Ricky's Party Rentals: The Top Choice for Party Rentals in Riverside, CA
Nestled in the heart of the Inland Empire, Riverside, CA is a vibrant city known for its rich history, cultural landmarks, and of course, its exciting events. From weddings at the iconic Mission Inn to birthdays by the historic Riverside Metropolitan Museum, every event in Riverside requires one thing: exquisite party rentals. And when it comes to the best in the business, there's only one name that stands out - Ricky's Party Rentals.
Why Ricky's Party Rentals is the Ultimate Party Equipment Rental Place in Riverside
Riverside residents know quality when they see it, and Ricky's Party Rentals delivers just that. Our company has been serving the Riverside area for years, ensuring that every event, big or small, is a resounding success. From tables and chairs to tents and jumpers, our selection covers everything you could need for an unforgettable event.
Weddings are a monumental occasion, and Ricky's understands the importance of this special day. With our expansive range of wedding rentals, including elegant linens, lighting, and decor, we ensure your Riverside wedding is remembered for years to come. And if you're planning an outdoor wedding, our tents come in various sizes, offering shelter for guests and adding an air of sophistication.
It's not just weddings we cater to. Whether it's birthdays, corporate parties, or any other occasion, our team has got you covered. Kids can have fun with our jumpers, ensuring they're entertained while adults can sit back and enjoy the event.
The Geographical Relevance of Ricky's Party Rentals
But what makes Ricky's Party Rentals truly unique is our deep connection with Riverside and its surrounding cities. Our staff, familiar with venues and landmarks specific to Riverside, CA, like the Riverside Art Museum or the UCR Botanic Gardens, provides recommendations tailored to the city's character. Plus, with our competitive prices, residents from neighboring areas like Fontana, Moreno Valley, and even Orange County and Los Angeles, find it a deal to choose us for their event rentals.
Our reach doesn't stop at Riverside. Serving the broader Inland Empire, including cities like Ontario and Corona, Ricky's Party Rentals has become a household name in party equipment rentals across multiple areas.
The Ricky's Party Rentals Experience
The customer service at Ricky's is unparalleled. With a team dedicated to understanding the needs of our clients, we go the extra mile to ensure your event is a hit. Our products are of the highest quality, and our services are tailored to each client. Whether you need decor for a sophisticated wedding in Riverside or a tent for a casual party in Corona, our team is always ready to assist.
We stand out from the competition in more ways than one. Our variety of offerings is unmatched. From tables to chairs, canopies to lighting, and even jumpers for the kids, we have it all. Our company believes that when it comes to party rentals, customers shouldn't have to shop anywhere else.
Moreover, with our seamless ordering process, placing an order with Ricky's is a breeze. And if you need some guidance or have any questions, a simple call to us will have all your queries answered.
Why choose Ricky's Party Rentals?
In Riverside, CA, when the conversation turns to party rentals, the name Ricky's Party Rentals is on everyone's lips. With our expansive selection, commitment to quality, and unparalleled customer service, we are the go-to place for event and wedding rentals in the area.
So, for anyone looking to elevate their event in Riverside and neighboring cities like Fontana, Ontario, and even areas like Orange County and Los Angeles, Ricky's Party Rentals is the way to go. You won't find a better deal, experience, or range anywhere else. After all, for us, every party is personal, and every client is special. Choose Ricky's, and let's make your event memorable together.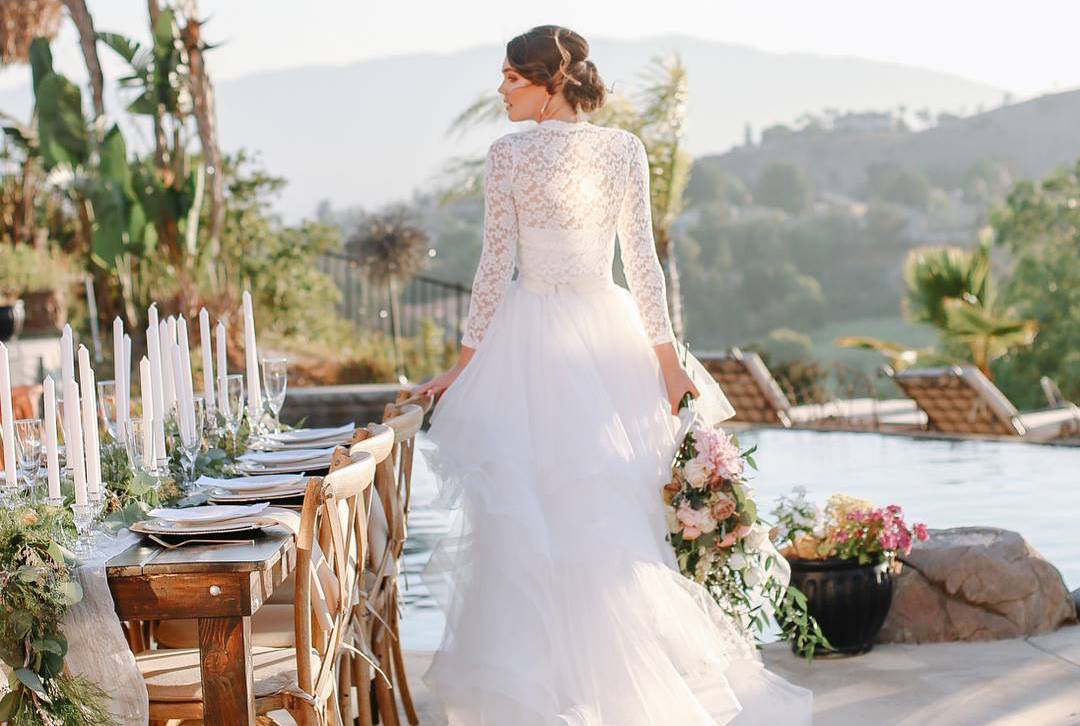 Make Your Event a Memorable One with The Best Party Rentals Riverside, CA has to offer
Ladies and gentlemen, orchestrating a memorable event hinges on the intricate choices you make in its planning. The perfect setting, impeccable decor, and the quality of your equipment set the stage for memories that either shine brightly or fade away. That's where Ricky's Party Rentals in Riverside, CA, enters as your essential partner.
Why Ricky's? Because we're not merely about renting out equipment; we're about curating atmospheres. We're about crafting memorable experiences. Our legacy in Riverside speaks to our unwavering dedication and our nuanced understanding of this community's distinctive needs. Whether it's a sophisticated gala at the Riverside Art Museum, a corporate event at the Riverside Convention Center, or a joyous celebration by the serene Fairmount Park, Ricky's ensures each occasion is given the spotlight it deserves.
Our vast inventory is designed to cater to every event's uniqueness. But what truly elevates Ricky's is our team's passion. We aren't just a rental service; we are your event's best ally. With guidance, expertise, and a commitment to perfection, we become co-authors in your event's success story.
Choosing Ricky's Party Rentals means embracing unparalleled quality, dependability, and a dose of Riverside's charm. It means placing your trust in a team that is vested in making your event radiant, memorable, and truly your own.
As you navigate the maze of event planning decisions, bear in mind: every event tells a story. Let Ricky's Party Rentals be the storyteller that captures every emotion, every joyous moment, and every applause. Choose Ricky's, and together, let's script an event that Riverside will remember.
Our service areas include, Fontana, Rancho Cucamonga, Upland, Claremont, La Verne, San Simas, Chino Hills, Chino, Montclair, Ontario, Eastvale, Mira Loma, Jurupa Valley, Rialto, Colton, San Bernardino, Highland, Redlands, Loma Linda, Riverside, Moreno Valley, Corona, Lake Elsinore, Perris, Murrieta, Menifee, Canyon Lake, Temecula, Palm Springs, Cathedral City, Rancho Mirage, Thousand Palms, Palm Desert, Indian Wells, La Quinta, Pomona, Glendora, Diamond Bar, Walnut,Rowland Heights, Covina, West Covina, Azusa, Baldwin Park, La Puente, City of Industry, Hacienda Heights,Duarte, Monrovia, El Monte, Arcadia, Sierra Madre, Rosemead, Monterey Park, Alhambra, Pasadena, Altadena,Yorba Linda, Placentia, Brea, La Habra, Fullerton, Anaheim, La Mirada, Santa Fe Springs,Huntington Beach, Costa Mesa, Irvine, New Port Beach, Laguna Beach, Aliso Viejo, Laguna Niguel, Dana Point, San Jun Capistrano, Mission Viejo, Lake Forest, Tustin Orange, Villa Park and more.