Whether it's wine glasses or mason jars, it's your party, and Ricky's Party Rentals is ready to provide everything you need to have a memorable event. Here's you'll find a great selection of elegant dinner ware and silverware fit for a king or queen. Gold & silver chargers, wine glasses, beautiful silverware and more! Browse the selections below and click on the "More Info" link to get more details and to make a reservation.
  Dinnerware

NOTICE: All tableware must be returned rinsed, free of any food debris or liquids. A $.25 cleaning fee will be added to any tableware item not rinsed. Deep cleaning is not required. All tableware must be packaged back in crates, Racks, and totes provided.
24/7 Online Booking
1. Select your Event Date
2. Add items to cart
3. Checkout Non-refundable Deposit required to Book rentals. All major credit cards accepted.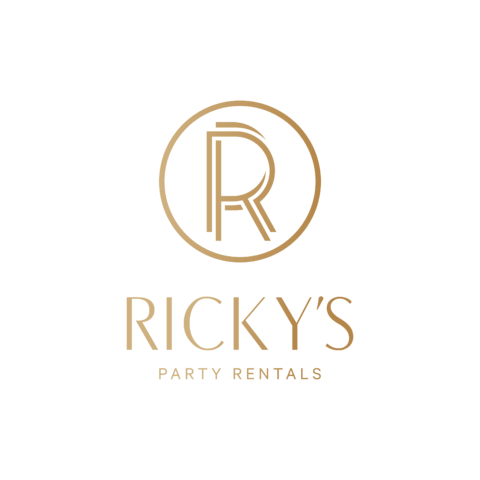 Ricky's Party Rentals
Fontana, CA

Customer Service Hours
Monday-Friday 8:30-5PM
Saturday-Sunday Closed
Delivery Service Hours
Monday-Friday 8-6PM
Saturday & Sunday by request only (additonal fees apply, $3k minimum)
Will-Call/Customer Pickup Hours
Monday-Friday 9-4PM
Saturday & Sunday Closed