Stunning Dinnerware Rentals
  Tableware

NOTICE: All tableware must be returned rinsed, free of any food debris or liquids. A $.25 cleaning fee will be added to any tableware item not rinsed. Deep cleaning is not required. All tableware must be packaged back in crates, Racks, and totes provided.
How To Plan And Furnish Your Table For An Unforgettable Event.
In today's world, wedding decor is essential to making an event unforgettable. From the décor of your centerpieces of your reception hall, you need to make sure your guests feel comfortable and at home. One of the most important aspects of a successful wedding is the table centerpiece. Your guests will be spending an inordinate amount of time at your tables, so make sure it's decorated and arranged to create a memorable event. There are many ways to achieve this goal, but a focal point with runners, centerpieces, and place settings is a popular way to do it.
For example, consider using bold colors and pops of color to get your guests talking about your table for years to come. If you're hosting a black-and-white wedding, use white runner nodes as the main focus on your table. If you have a colorful palette in your home, add pieces of color here and there to help set the tone for your reception. And don't forget about accessories! Place area setting lamps or chandeliers around your table to give it an extra pop of light while also adding some personality.
We are fully insured and can accommodate additional insurance requests if needed.
Ready to book? Our online reservation system allows you to easily add items to your cart, specify event times/dates, and even has a text box where you can leave us specialized notes about your event. If you prefer to speak with one of our event specialists, please give us a call at
(909) 939-7131
we're happy to help answer any questions about your event and help you plan your special occasion!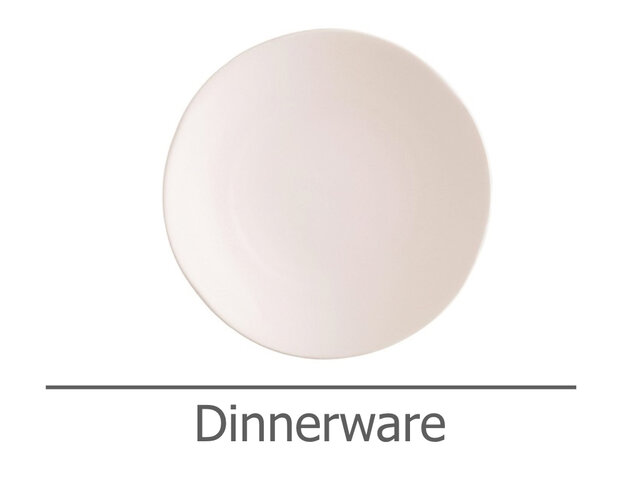 Dinner Plates.
Do you want to add a touch of class and elegance to your tableware? Our stunning collection of dinner plates will be an ideal choice to spruce up your place settings and evoke grandeur and splendor. Dress up your party and dining tables time and time again with our party plates.
BOOK NOW!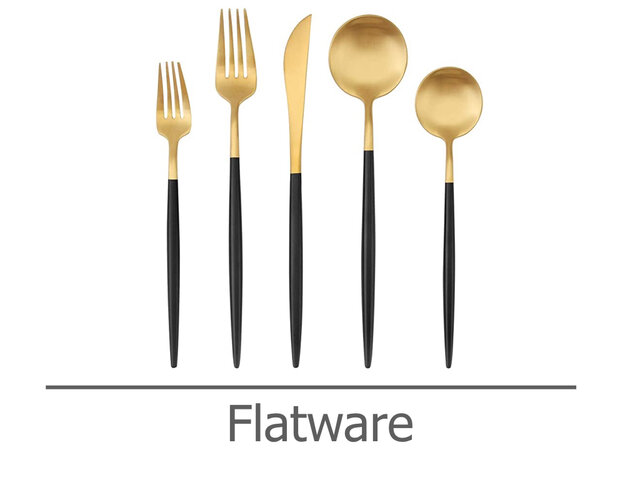 Flatware Rentals
Who doesn't adore elegant flatware? Nothing makes a special occasion feel as extravagant than elegant flatware. Whether you're planning to use it as a prop or aiming to dazzle your guests with your luxurious tastes, our gold, black, stainless steel, or copper gold flatware rental will please each of your guests.
BOOK NOW!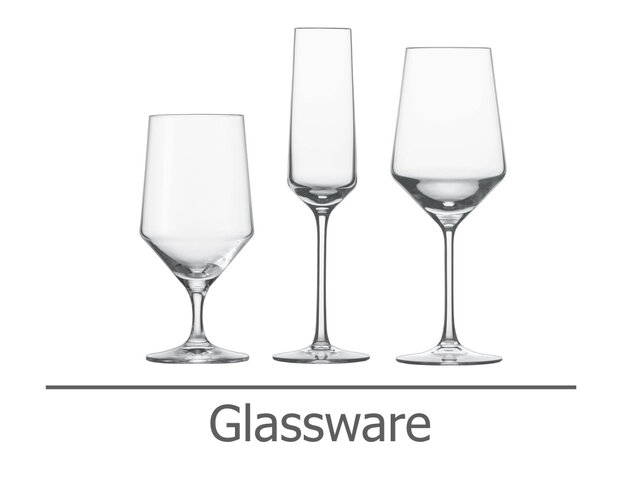 Glassware Rentals
Whether it's wine glasses or mason jars, it's your party, and Ricky's Party Rentals is ready to provide everything you need to have a memorable event. Here you'll find a great selection of elegant dinnerware fit for a king or queen. Browse the selections choose which one is the perfect fit for your event!
BOOK NOW!
Do You Deliver Dinnerware Rentals Near Me?
With Ricky's Party Rentals, the answer is
Yes!
Ricky's Party Rentals is the #1 supplier in CA of Event Rentals such as
Tables & Seating
,
Tents
,
Linen
,
Tableware
,
Lighting
,
Flooring
,
Pipe and Drape
, and much more! Plan your next event with Ricky's Party Rentals and allow us to take care of creating your perfect setting.
People That Rented Tablewares Also Shopped For:
Lighting Equipment Rentals
Dance and party the night away with lighting rentals from Ricky's Party Rentals. We have a large selection of lighting to choose from. Our lighting equipment rentals will light any area indoors or outdoors to give your guests the light they need to see and dance through the night at your next party or event
Catering Equipment Rentals
When it comes to catering an event, presentation is everything. Whatever's on the menu, we have everything you need to present and serve every bite. We offer a wide array of catering equipment rentals including classic Chafing Dish, Pitcher, Waiter Stand, Coffee maker and more.
Table & Seating Rentals
Are you looking for a nice and elegant table for your next event? Ricky's Party Rentals offer the largest inventory in the industry. We carry every size, shape or configuration you can imagine - from round, straight, short ,tall, serpentine, specialty table, and more.
Frequently Asked Questions About Tableware Rentals