Linen Rentals For Events In Fontana and the Inland Empire
  Linen

NOTICE: Candlewax, permanent marker, pen, and any type of Adhesive WILL DAMAGE LINENS. Linens with damage from these substances will result in a replacement fee of 2X the rental cost. Please avoid using these substances if at all possible.

Choose your Fabric
Ricky's Party Rentals Has The Most Elegant Table Linen Rentals For Any Event!
Linen rentals are the perfect and easy way to create the perfect atmosphere for your event. From weddings to reunions, business functions to backyard parties, we work with customers to achieve the perfect setting for their event. Table linens are also a great way to dress up a standard folding table and change it into something that people will remember.
Ricky's Party Rentals has everything you need for your next party! From our amazing looking table to the most comfortable seating. Ricky's Party Rentals offers a variety of different party rentals that are perfect for your next event. Whether you're looking for a private party or a public event, Ricky's Party Rentals has you covered! From small and informal events to large and professional gatherings, they have something for everyone. Plus, their customer service is top-notch – so you can be sure that your event will be handled with care!
We are fully insured and can accommodate additional insurance requests if needed.
Ready to book? Our online reservation system allows you to easily add items to your cart, specify event times/dates, and even has a text box where you can leave us specialized notes about your event. If you prefer to speak with one of our event specialists, please give us a call at
(909) 939-7131
we're happy to help answer any questions about your event and help you plan your special occasion!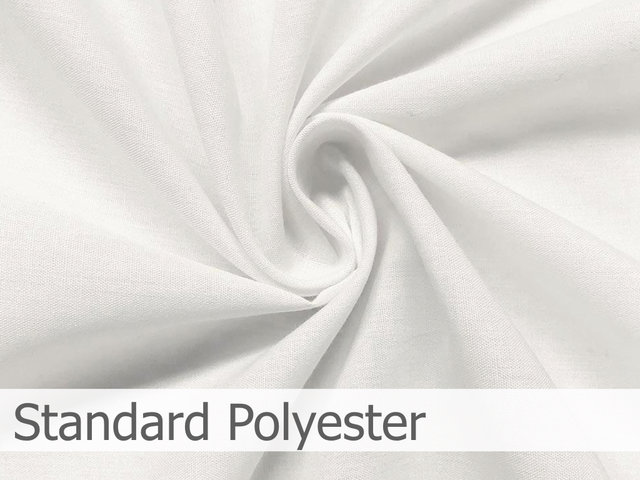 Polyester Tablecloths
Polyester Tablecloths are the most popular tablecloths and set the standard for linen in the party rentals and event industry. Not only are they very elegant but they are also durable and the most economical option when it comes to linen. We carry a wide variety of colors and many sizes like 60"x120", 90"x132" 108" Round, and 120" Round Tablecloths. Easily find the right color and size to fit your needs below.
BOOK NOW!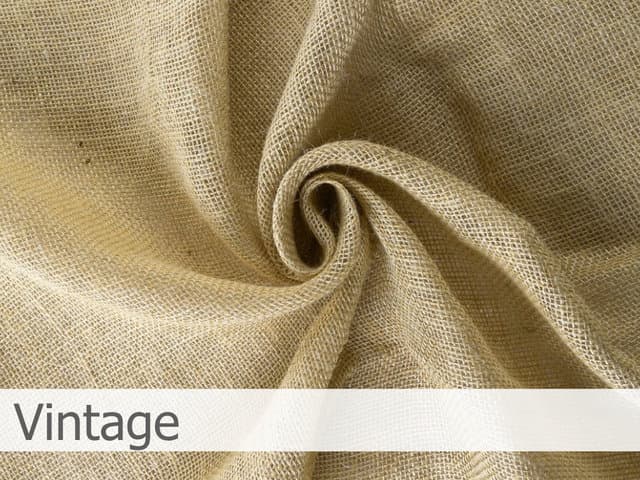 Vintage Linens
Our vintage table linens are all made from materials that will help set the perfect atmosphere for your event. They are a great way to create simple, yet elegant settings where your guests will feel comfortable and enjoy the classic setting. These linens are often mixed to have table covers in complementing colors and can also be combined with different colored runers or overlays to create truly unique parties or events
BOOK NOW!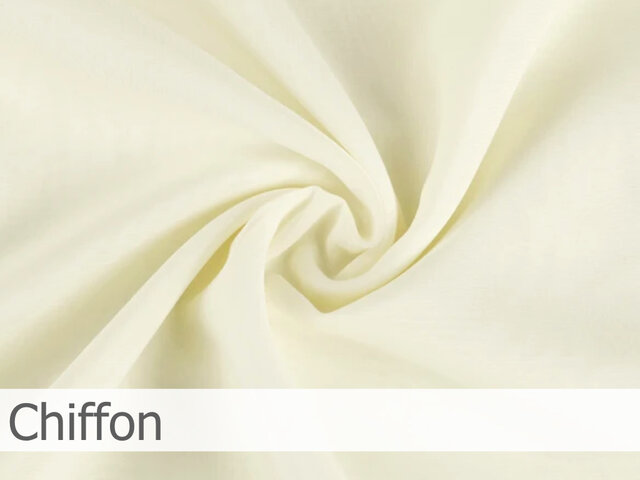 Chiffon Linens
Our Chiffon Table Linens can be used with colorful or natural-colored table covers to create a dreamy or whimsical feel to your tables. They are frequently used with natural table tops to soften the rustic look and can be perfectly paired with other linens to bring the picture of your event to life and make your dream tablescape a reality.
BOOK NOW!
Do You Deliver Table Linen Rentals Near Me?
With Ricky's Party Rentals, the answer is
Yes!
Ricky's Party Rentals is the #1 supplier in CA of Event Rentals such as
Tables & Seating
,
Tents
,
Linen
,
Tableware
,
Lighting
,
Flooring
,
Pipe and Drape
, and much more! Plan your next event with Ricky's Party Rentals and allow us to take care of creating your perfect setting.
People That Rented Table Linens Also Shopped For:
Lighting Equipment Rentals
Dance and party the night away with lighting rentals from Ricky's Party Rentals. We have a large selection of lighting to choose from. Our lighting equipment rentals will light any area indoors or outdoors to give your guests the light they need to see and dance through the night at your next party or event
Catering Equipment Rentals
When it comes to catering an event, presentation is everything. Whatever's on the menu, we have everything you need to present and serve every bite. We offer a wide array of catering equipment rentals including classic Chafing Dish, Pitcher, Waiter Stand, Coffee maker and more.
Tableware Rentals
We carry the finest dinnerware for weddings, showers, dinner parties and other events. We offer the most timeless plates, glassware, flatware and other dinnerware that come together in the most beautiful combinations. Our unique collection is perfect for creating your ideal look – from classic and romantic, rustic and casual, or modern and edgy.
Frequently Asked Questions About Linens Rentals