The Best Party Rentals in Riverside, CA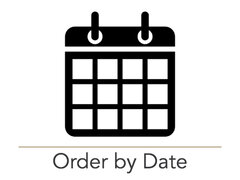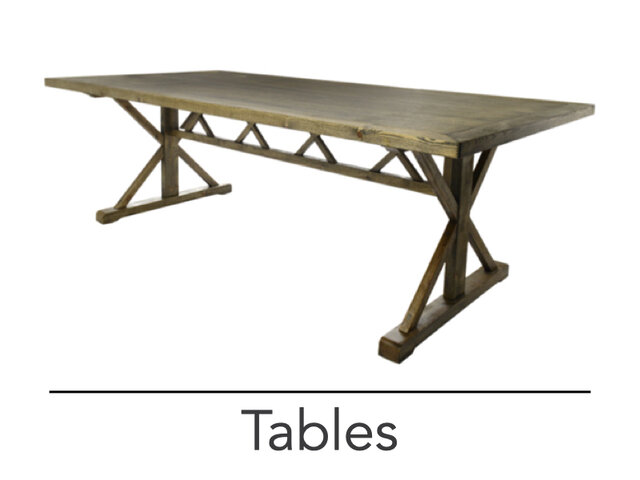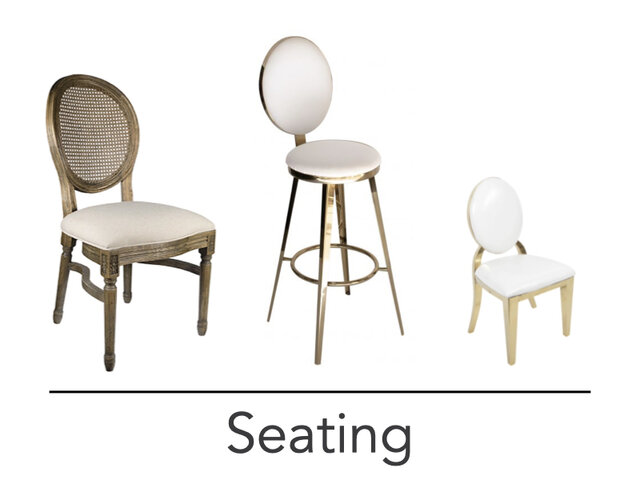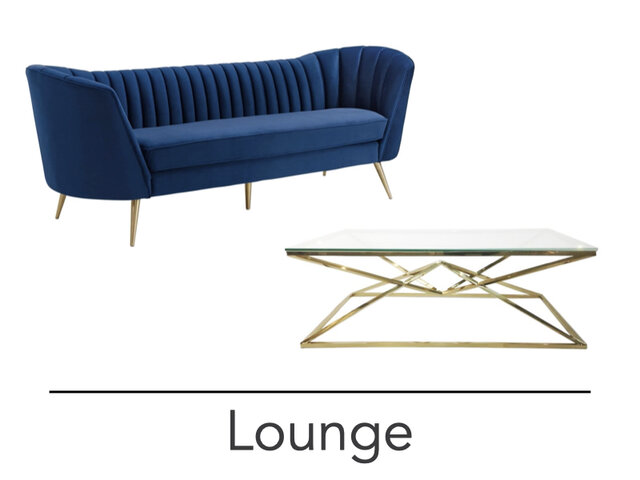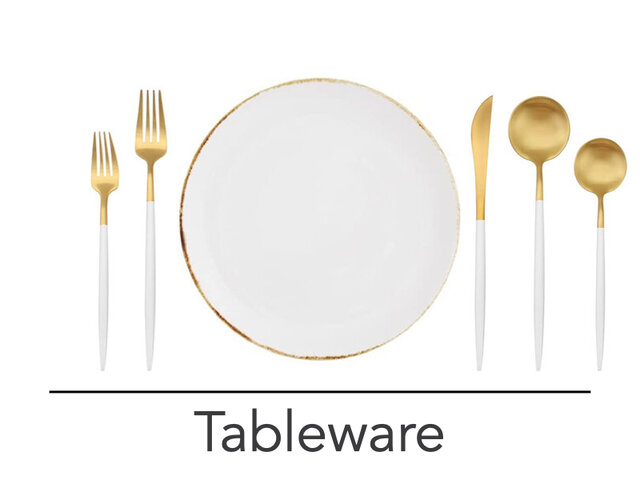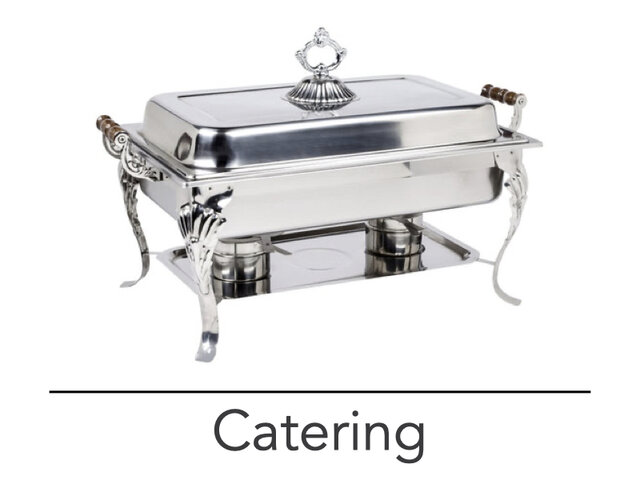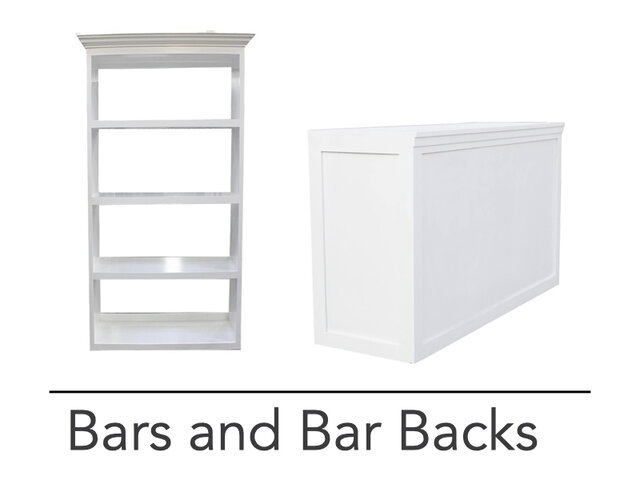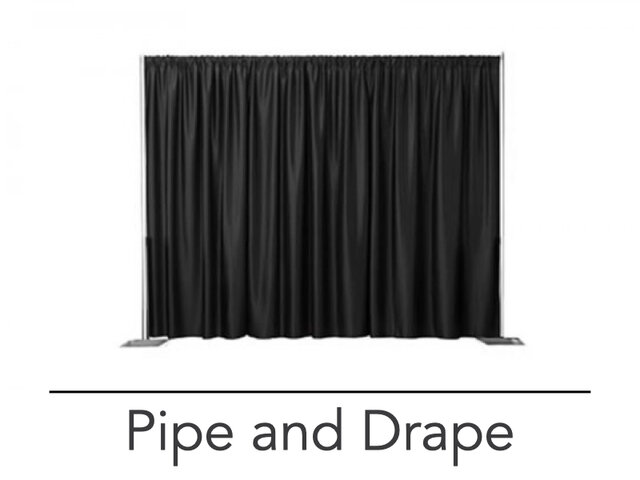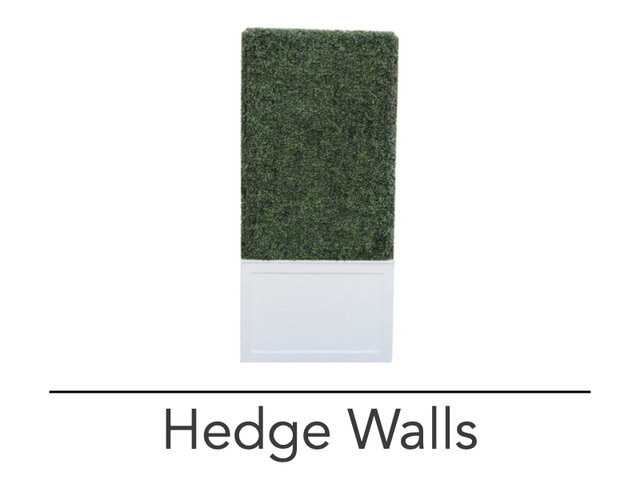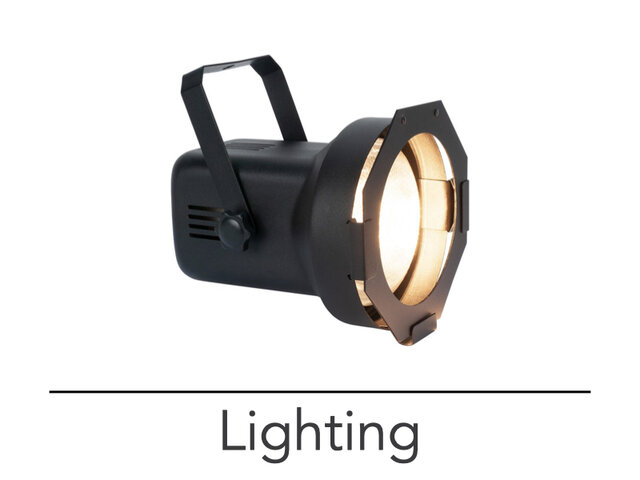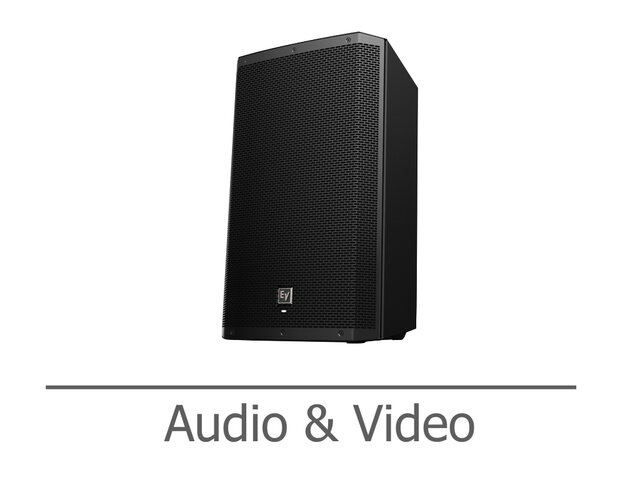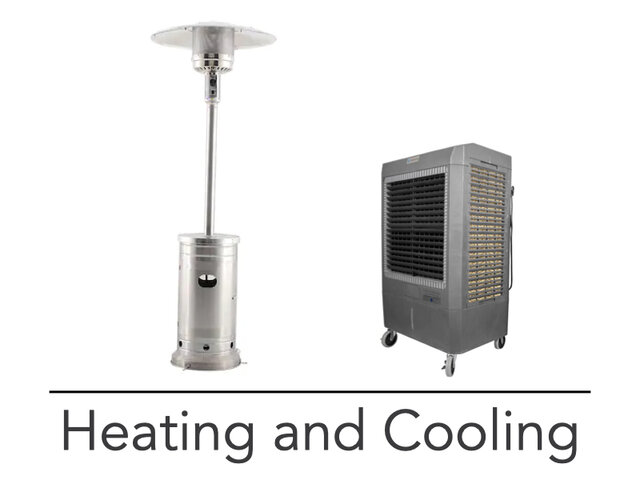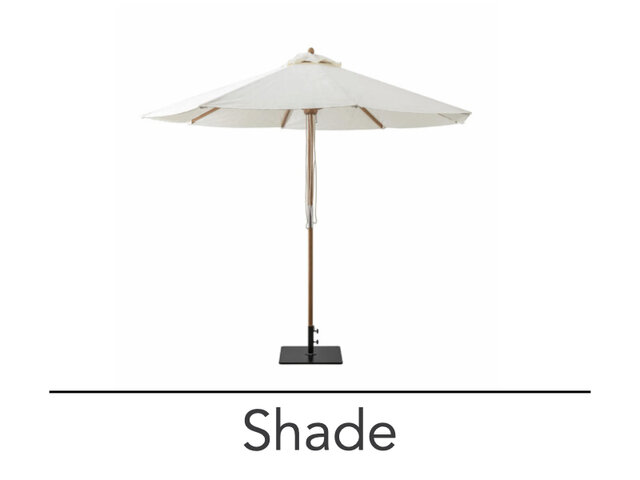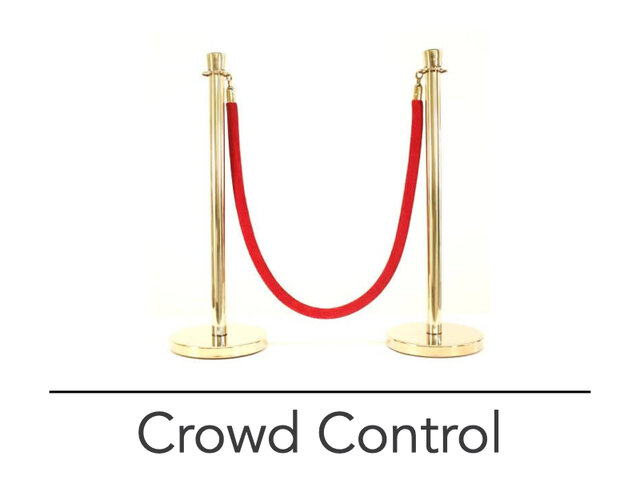 In Riverside, CA, the foundation of a successful event often lies in the details - namely, tables and chairs. Ricky's Party Rentals has been the trusted source for these essentials for years. Conveniently located in Riverside, we offer a diverse range of tables suited for all events, from grand banquets at the Mission Inn to smaller gatherings. Whether you need round tables for formal dinners or long ones for buffets, Ricky's has the perfect fit. Our chairs range from the elegant Chiavari for weddings to sturdy ones for casual events, all in pristine condition. With competitive pricing and a dedicated team, Ricky's ensures every Riverside event is seated in style. When in need, remember Ricky's Party Rentals for unmatched table and chair solutions.
Event planning is an art, where meticulous attention to detail meets a passion for creating memorable experiences. In Riverside, CA, Ricky's Party Rentals stands as a beacon for those seeking perfection in their events. With years of experience in the industry, we don't just rent out equipment; we bring visions to life.
Located in the vibrant heart of Riverside, Ricky's Party Rentals understands the unique pulse of this city. From organizing upscale events at renowned locations like the Mission Inn to curating intimate gatherings by the Riverside Metropolitan Museum, our expertise covers a spectrum of occasions.
Our approach to event planning is comprehensive. We begin with understanding the essence of the event, the vision of our clients, and the expectations of their guests. From there, we curate a selection of rental equipment – tables, chairs, lighting, and decor – that not only meets functional needs but also complements the event's theme and ambiance.
Why Choose Ricky's Party Rentals For Your Party Rental Needs In Riverside CA?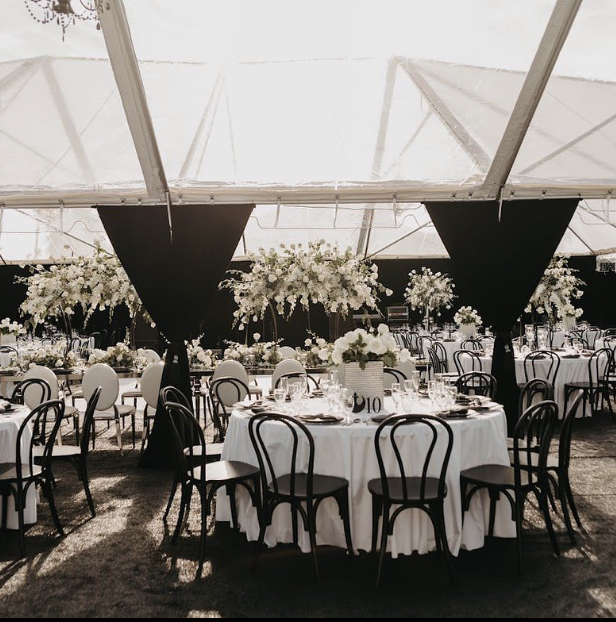 At Ricky's Party Rentals, our expertise in the Riverside area sets us apart. We understand the unique charm and requirements of Riverside better than anyone. Our team is not only proficient in providing a wide range of rental items like tents, decorations, and dance floors, but we also possess an in-depth knowledge of local venues, weather patterns, and community preferences. This local insight allows us to recommend the perfect solutions for any Riverside event, whether it's a casual outdoor gathering or a lavish indoor celebration.

Our extensive inventory caters to every Riverside event need. From elegant tent rentals that provide shelter while adding a touch of class, to state-of-the-art sound systems and stylish stages for memorable entertainment. We offer a variety of linens, bars, glassware, flatware, and dinnerware to match any theme or style. Our commitment to Riverside extends to our delivery service, ensuring every item arrives on time and in perfect condition. We understand that the success of an event lies in the details, and our team is dedicated to getting every detail right.
Being deeply embedded in the Riverside community, we've built a reputation not just as a rental company, but as a trusted partner in event planning. Our goal is to bring your vision to life, making your event memorable and reflective of the Riverside spirit. Whether you're planning a wedding, a corporate event, or a family celebration, we're here to provide personalized service and expertise that only a local Riverside company can offer.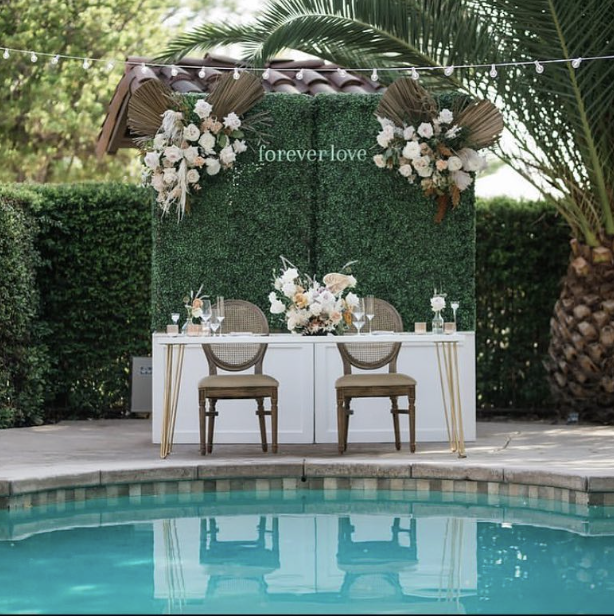 At Ricky's Party Rentals, every Riverside event we service is a new adventure and a chance to showcase our commitment to customization. We believe that each event is as unique as the clients we serve. Our range of tents, dance floors, and decorations are carefully selected to cater to the diverse tastes and themes prevalent in Riverside. When you approach us for your event, our team takes the time to understand your vision, offering guidance and suggestions that align with your specific needs and preferences.
Our inventory is a treasure trove of event essentials and unique finds. We offer everything from majestic draping that transforms spaces into elegant venues, to practical items like ice coolers, heaters, and fans that ensure comfort for your guests in Riverside's varying climates. As a comprehensive event rental provider, we manage all aspects of the rental process. This includes an efficient delivery service, ensuring that every item, from the smallest piece of flatware to the largest tent, is delivered and set up to perfection.
Our dedication to exceptional customer service is the cornerstone of our business. We provide detailed, personalized quotes that respect your budget and event scale. As a one-stop shop for Riverside event rentals, we take pride in being a part of your event's success. Our team works tirelessly behind the scenes to ensure that everything runs smoothly, allowing you to focus on enjoying your special day. We believe that our success lies in your satisfaction, and we strive to exceed your expectations at every turn.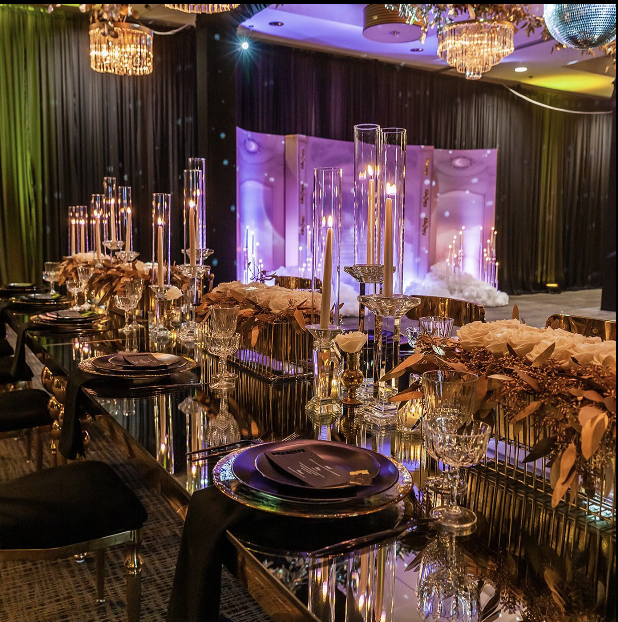 Ricky's Party Rentals is more than just a rental service; we are an integral part of the Riverside community. Our strong connections with local vendors and venues give us an edge in providing seamless event experiences. These partnerships allow us to offer our clients not only the best in terms of quality and selection but also competitive prices. We leverage these relationships to bring you exclusive deals and services that are hard to find elsewhere, ensuring that your Riverside event benefits from the best the community has to offer.
Our comprehensive catalog includes a wide range of party equipment rentals. From sophisticated tents that add elegance to any outdoor setting to dance floors that bring life to your party, we have everything to make your event a hit. Our collaboration with other Riverside businesses means we can offer a variety of options and services, from classic dinnerware sets for a formal banquet to coolers and heaters that keep your guests comfortable, regardless of the weather.
Our commitment to our clients goes beyond providing high-quality rental items; we aim to create experiences that embody the vibrant and diverse spirit of Riverside. Whether you require an elaborate tent setup with elegant draping for a wedding or a complete event rental package for a corporate gathering, we focus on every detail. We understand the importance of your event, and our team works diligently to ensure its success, making your vision a reality with the unique flavor of Riverside, CA.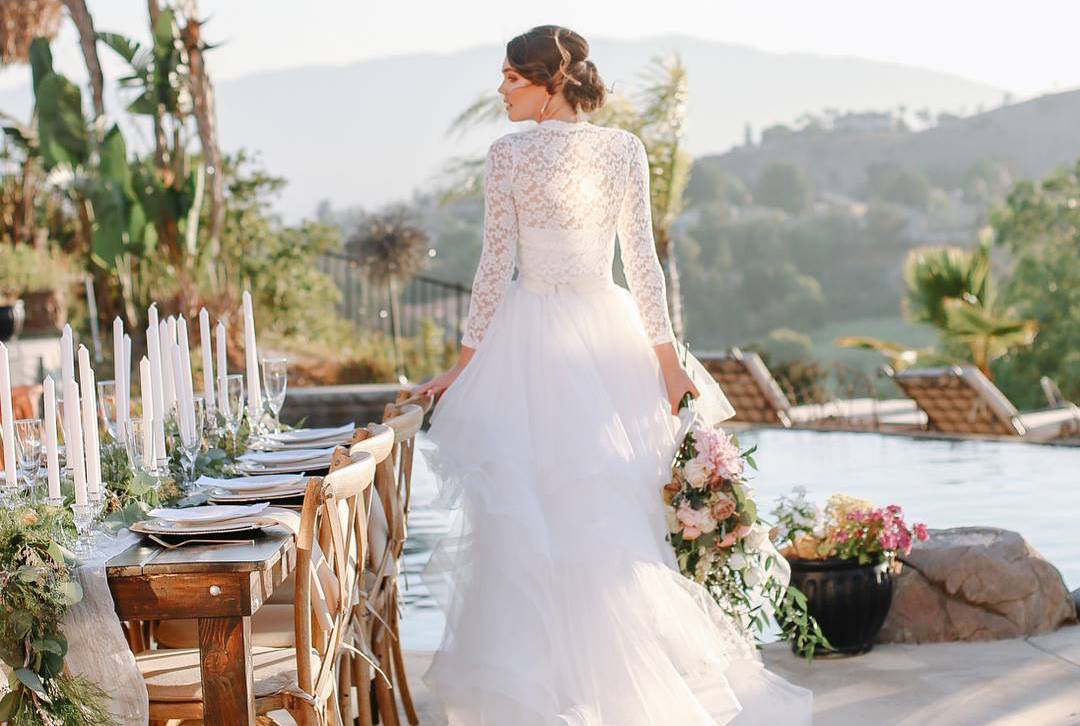 Make Your Event a Memorable One with The Best Party Rentals Riverside, CA has to offer
Making your event in Riverside, CA, a memorable occasion is seamless with Ricky's Party Rentals. As a one-stop shop for all your event needs, we offer an extensive range of services and rentals that cater to every aspect of your celebration.
Wide Range of Services in Riverside County
In Riverside County, whether you're hosting a family gathering, a corporate event, or a wedding, Ricky's Party Rentals has everything you need. From dance floors that set the stage for fun, to state-of-the-art sound systems and DJs that keep your guests entertained, we ensure every detail is covered. Our event rentals in Riverside include a variety of options to enhance your event's ambiance. Photo booths for capturing memorable moments, games to keep guests engaged, and projectors with screens for presentations or slideshows are just a few of the services we offer. Moreover, our stages are perfect for speeches, performances, or as a focal point for your event.
Personalized Solutions for Every Client
Every client in Riverside, CA, is unique, and so are their needs. We understand this and offer personalized solutions to make your event special. Our team works closely with you to understand your vision and offers a quote that reflects your specific requirements and budget. We pride ourselves on providing excellent client service, ensuring that from the first call to the final delivery, your experience with us is smooth and stress-free. We offer a variety of wedding rentals and party rentals throughout Riverside County, making us the go-to place for any event.
Seamless Coordination with Riverside Venues
Coordination with venues in Riverside is key to a successful event, and Ricky's Party Rentals excels in this area. We have established relationships with many venues across Riverside, CA, making the delivery and setup of our rentals effortless. Our dance floors, stages, and sound systems are designed to integrate seamlessly with a wide range of venues, ensuring they complement the space rather than overwhelm it. For weddings, our Riverside wedding rentals offer elegant and stylish options to make your special day unforgettable.
In conclusion, Ricky's Party Rentals in Riverside, CA, is dedicated to making your event not just an occasion, but a memorable experience. With our comprehensive range of rentals and services, coupled with our commitment to personalized client care, we offer the best deals and solutions for any event. Whether it's a wedding, a family gathering, or a corporate party, we have the equipment, expertise, and enthusiasm to make your event a resounding success in Riverside County.
Our service areas include, Fontana, Rancho Cucamonga, Upland, Claremont, La Verne, San Simas, Chino Hills, Chino, Montclair, Ontario, Eastvale, Mira Loma, Jurupa Valley, Rialto, Colton, San Bernardino, Highland, Redlands, Loma Linda, Riverside, Moreno Valley, Corona, Lake Elsinore, Perris, Murrieta, Menifee, Canyon Lake, Temecula, Palm Springs, Cathedral City, Rancho Mirage, Thousand Palms, Palm Desert, Indian Wells, La Quinta, Pomona, Glendora, Diamond Bar, Walnut,Rowland Heights, Covina, West Covina, Azusa, Baldwin Park, La Puente, City of Industry, Hacienda Heights,Duarte, Monrovia, El Monte, Arcadia, Sierra Madre, Rosemead, Monterey Park, Alhambra, Pasadena, Altadena,Yorba Linda, Placentia, Brea, La Habra, Fullerton, Anaheim, La Mirada, Santa Fe Springs,Huntington Beach, Costa Mesa, Irvine, New Port Beach, Laguna Beach, Aliso Viejo, Laguna Niguel, Dana Point, San Jun Capistrano, Mission Viejo, Lake Forest, Tustin Orange, Villa Park and more.