Party Rentals Redlands, CA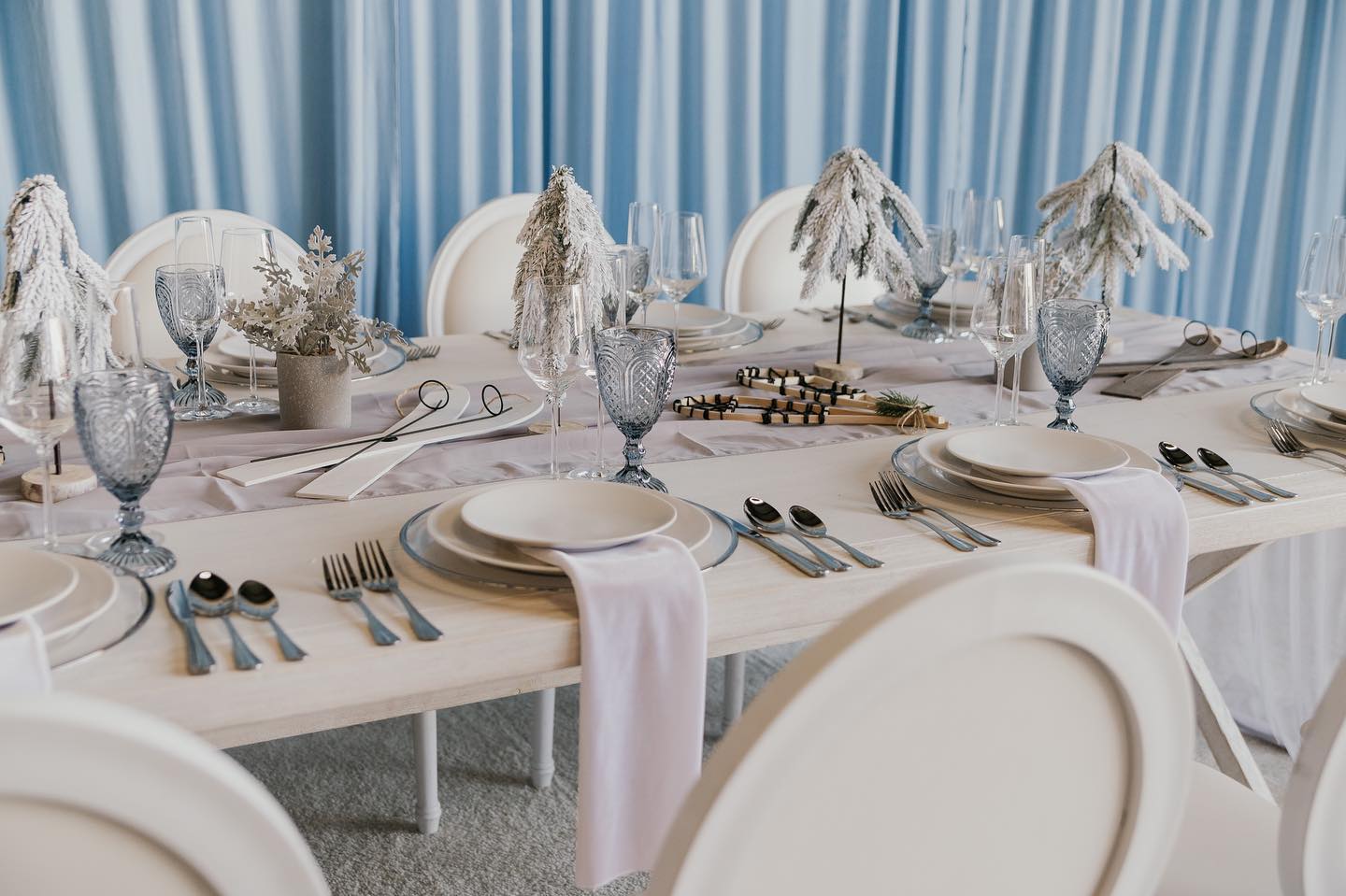 Take your event to new heights in Redlands, CA
At Ricky's Party Rentals, we pride ourselves on having the largest and highest quality event rentals in Redlands and nearby cities.
We are proud to be a family-owned business and as such continued to meet people's party rental needs for over a decade. Our excellent party solutions have made us one of the state's leading rental services. Home and business owners trust us to deliver high-quality party rentals at a budget-friendly price point when they need them. So, whether it is a backyard birthday bash with a few family members, a corporate event at the mall, or maybe a Church fundraiser, we have the rentals you need!
In fact, we've got a growing selection of chairs, tables, tents, concession rentals, bounce houses, etc. We believe in investing in the latest and greatest that money can buy, ensuring our clients have the best possible experience.
We can also accommodate bulk hires for large parties or corporate events. Feel free to get in touch with us for a quote.
Check Availability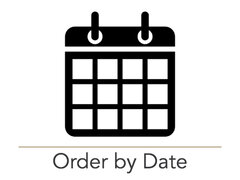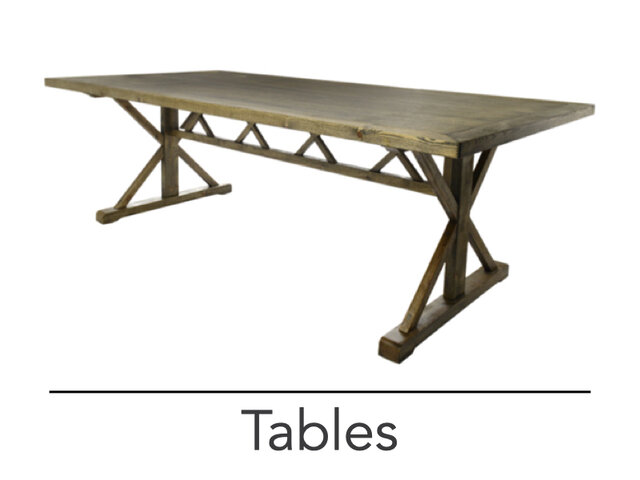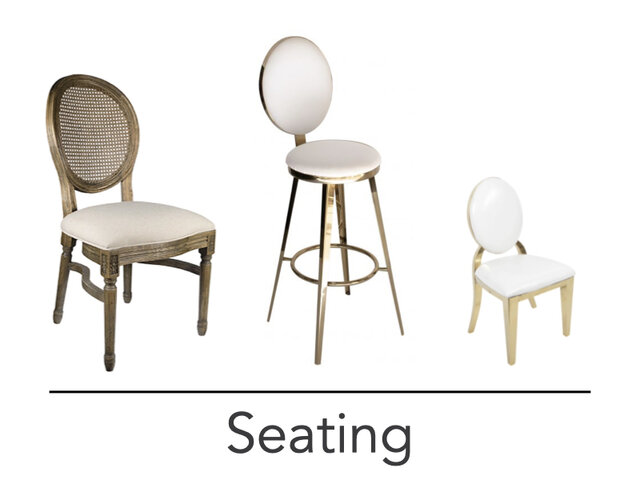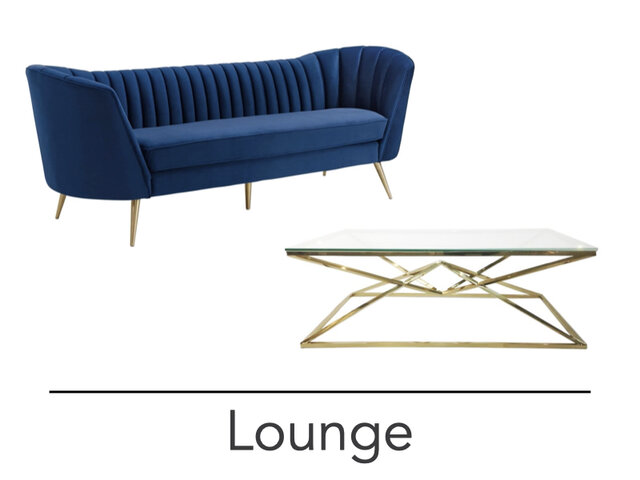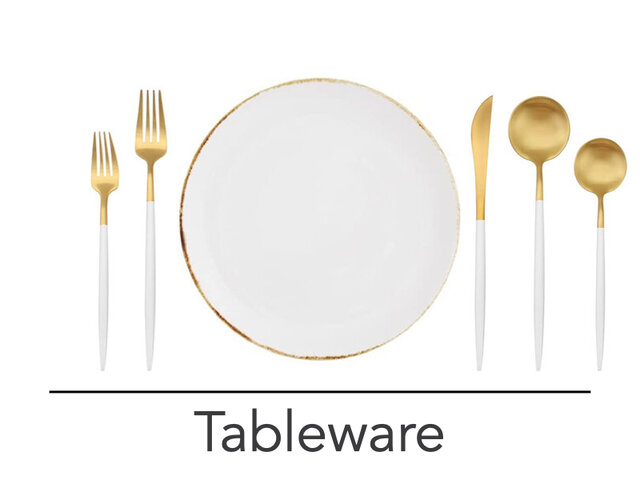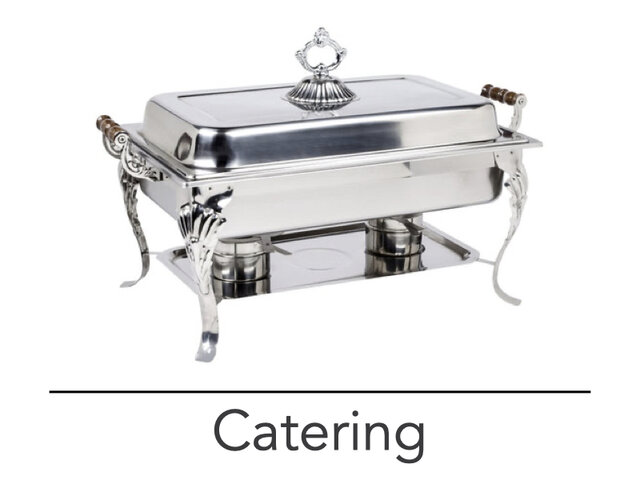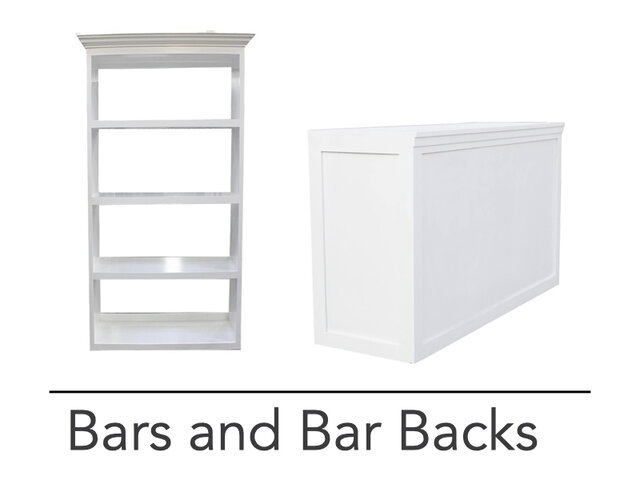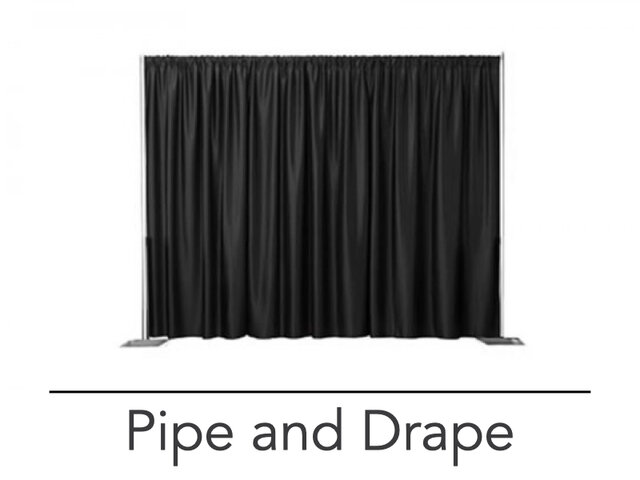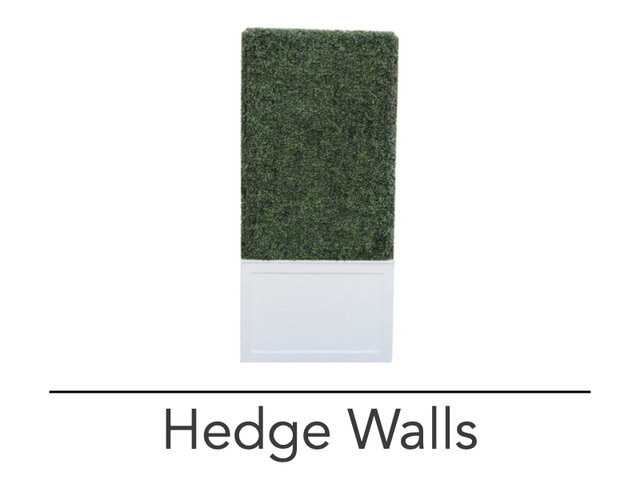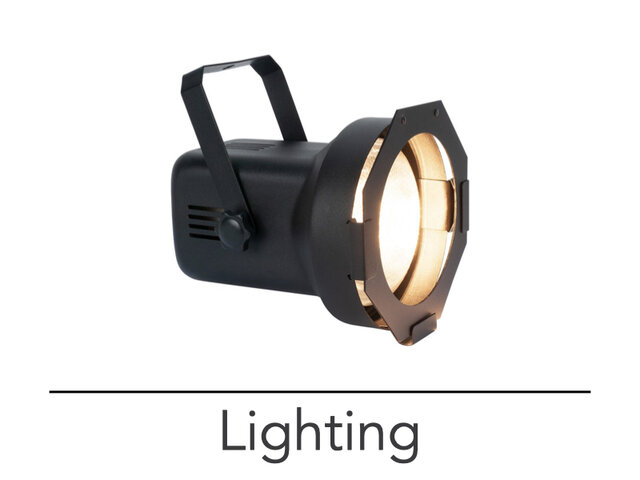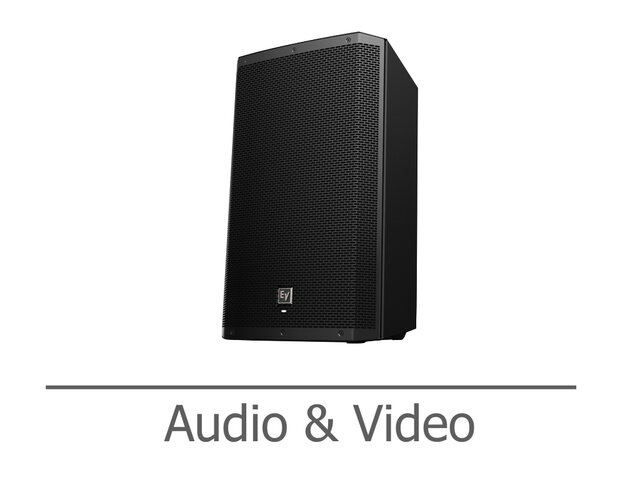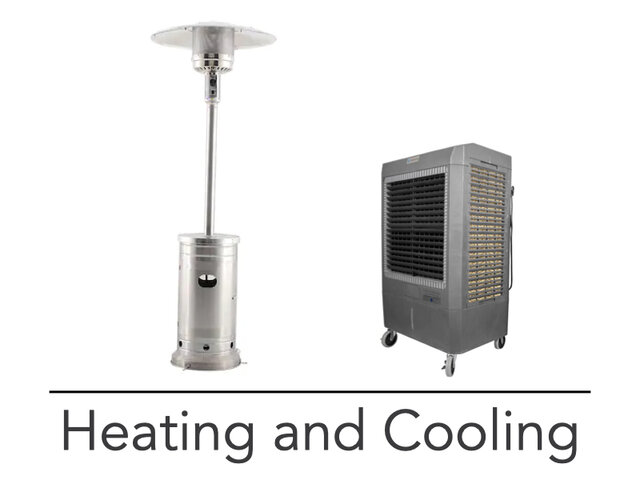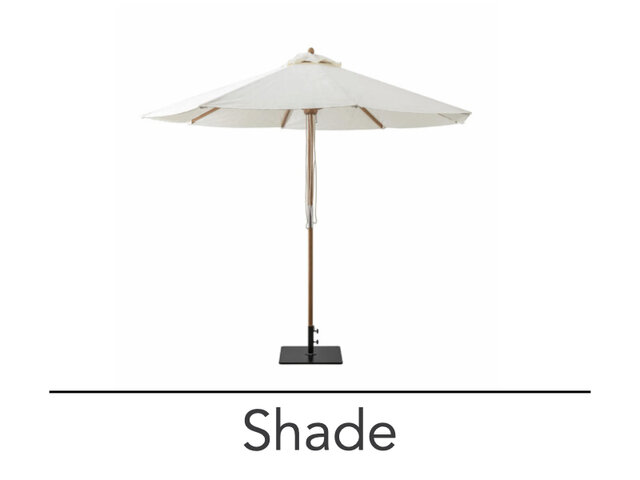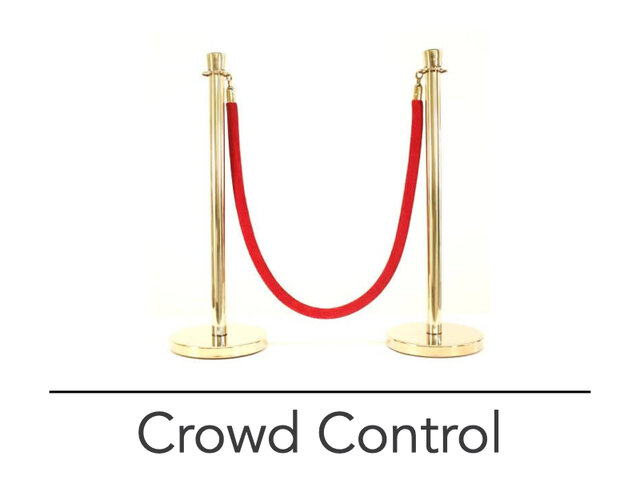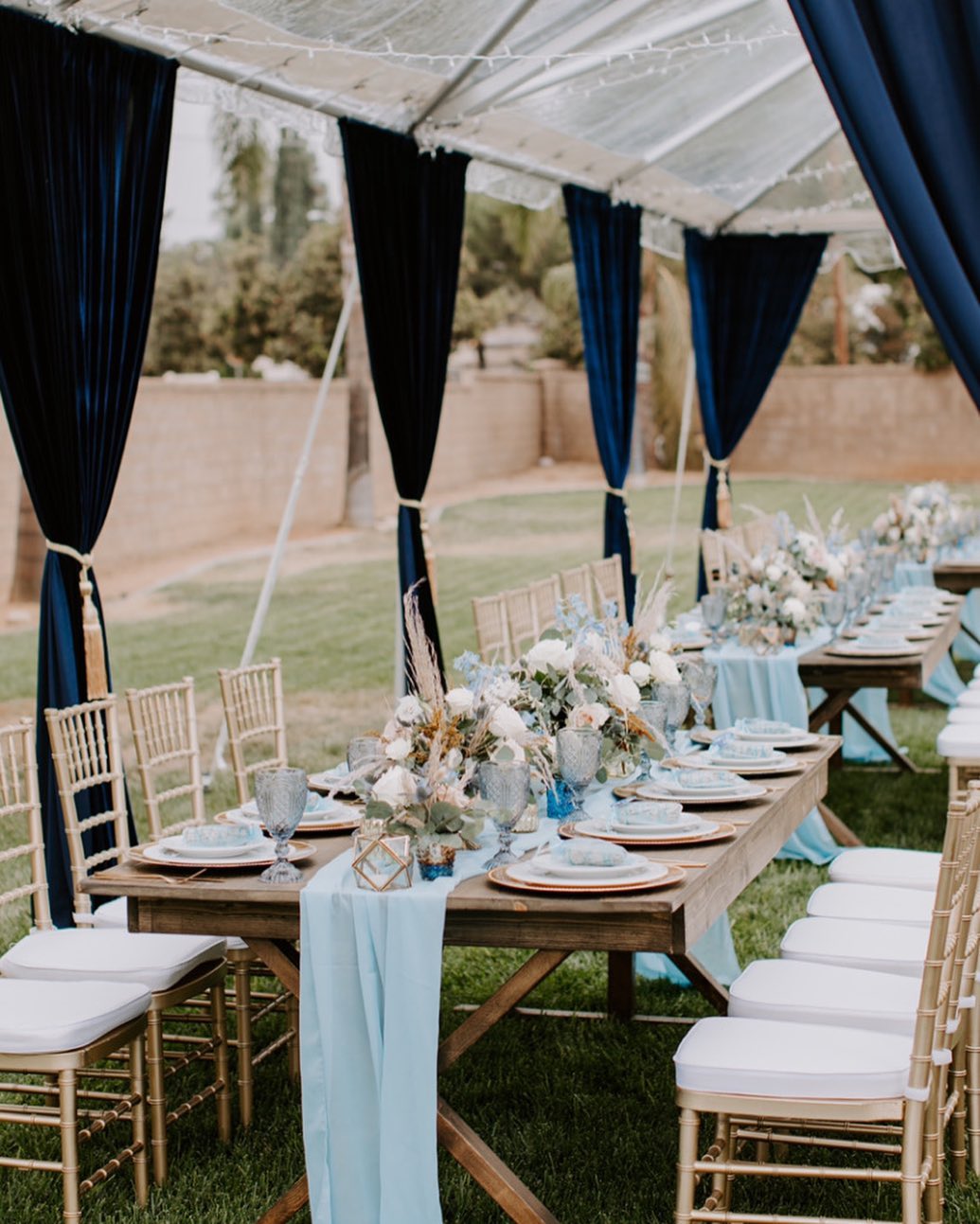 Get exquisite party rentals in Redlands CA
You don't have to break the bank to enjoy your party! That's something we strongly believe, which is why our party rental services in Redlands, CA, are competitively priced. Over the years, we've made it immensely simple for anyone to find the right party rentals they need to throw a memorable party. Not only do we have dozens of competitively priced party items, but we continue to add the latest and greatest to our inventory.

Browse through our inventory, and you'll find dozens of competitively priced items, which you can hire, with the click of a button. The prices you see mentioned include free transportation and set up where applicable. So, the price you see is what you pay.

Our premium rentals are also competitively priced. While they are slightly more expensive than our budget rentals, they are meant for mainly corporate parties and weddings, where quality and aesthetic appeal matters more than anything else. If anything, this approach to party rentals has proven to make budgeting for a party easier, based on feedback from our clients over the past couple of years.

Many people may overlook the importance of hiring the right set of tables and chairs for their party. While most other party rental companies have your run-of-the-mill cheap tables and chairs, with some bar rentals we have a large selection of furniture including classic rustic rentals.

We've got sets of tables and chairs for just about any occasion, from weddings to backyard and pool parties. Offering our clients a much wider selection of furniture opens up much wider opportunities for them to choose what may work best with the theme and setting of the wedding.

Furthermore, we deliver to as far as Rancho Cucamonga, Moreno Valley, Orange County and Lake Elsinore.
Why Choose Ricky's Party Rentals?
Ricky's is one of the most established and trusted names in the party rental industry. There are many reasons why clients choose us over the competition, which include but isn't limited to:
Competitively priced rentals – Over the years, our focus has been to have the largest selection of both budget-friendly party rentals and more premium rentals for special occasions like baby showers, weddings, etc. We make sure that there is something for everyone, regardless of the type of party or their budget.
Booking a party rental takes only a few seconds – We have significantly reduced the friction associated with renting party items. Our entire inventory is available online; people can browse through all the items available, check out how much they cost, and book them accordingly.
Delivered as promised and installed by professionals – Our team ensures that all items you hire are delivered on time, often hours before the party. Then the team will make sure that everything is set up before your guests start arriving. This approach eliminates the frustration associated with getting the party started late and saves you time and money since there is no need to hire anyone to set up your items.
Excellent customer service – We pride ourselves on offering world-class customer service. Whether you have a question, need to lodge a complaint, or would like to reschedule the delivery, our team is here to help in every way possible.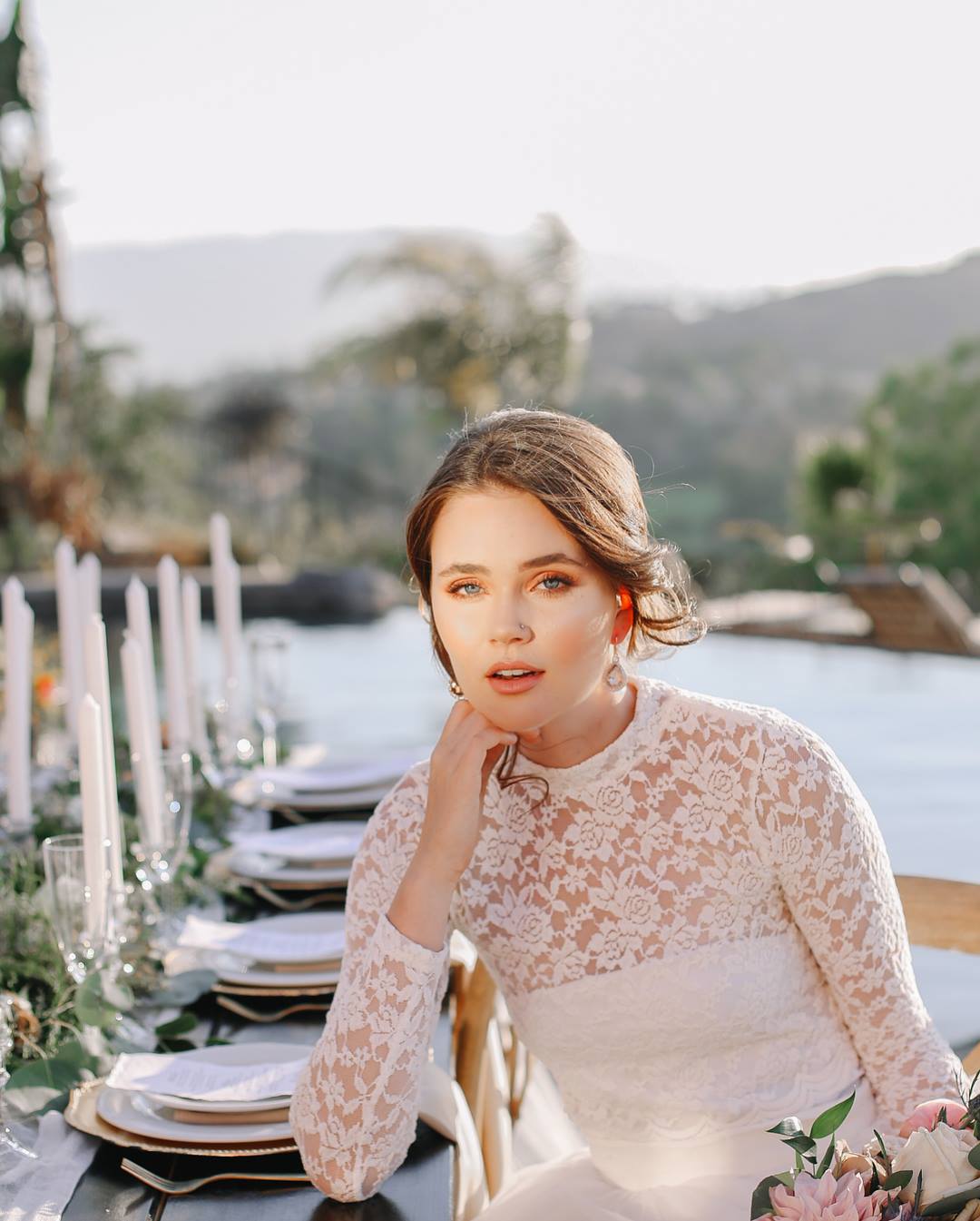 The best wedding rentals in Redlands
We know from personal experience that planning a wedding, if you're not a professional wedding planner, can be challenging. The event isn't just personal, but you also need to juggle possibly dozens of guests. However, since this is a special day for a loved one or a client, it is up to you to ensure that everything is perfect. That's why we've tried to make it so that you don't have to worry about wedding rentals.

Once you select and pay for the wedding rentals, our team makes sure to deliver them hours before the wedding. Items like tents, inflatables, and others that require setting up are also handled by our team at no extra cost. Plus, our team will remove the rental items from the wedding venue after the celebration.
Check Availability