Party Rentals Palm Desert, CA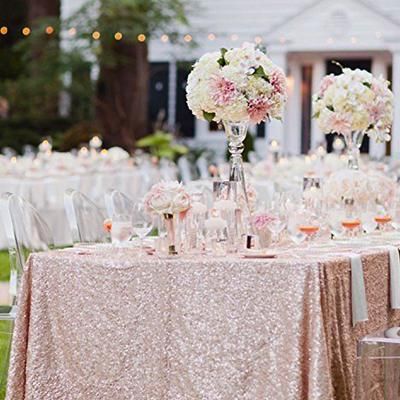 For the leading party rentals in Palm Desert, Ricky's Party Rentals delivers.
Ricky's Party Rentals in Palm Desert has the widest selection of party rentals, ranging from bounce houses to concession stands, chairs, tables, and loads of other stuff. Our quick and easy booking procedure means that you can find and book the right party rentals in a matter of minutes, and we'll have them delivered to your doorstep.

We are a family-owned and operated business that has earned a reputation for having the highest quality party rentals over the years. Word of our dedication to helping ensure that our clients' parties are fun and successful has spread as far as San Bernardino, Palm Springs, and we even get orders from Cathedral City.

Ricky's Party Rentals is a trusted name in the party rental industry, trusted by both home and business owners who appreciate our fuss-free approach to renting all manner of party items coupled with great service. Whether it is a birthday party in the backyard or a large corporate party, we have the items to help you every step of the way.

Have a question about our party rental service? Feel free to call us today to find out exactly what you want.
Check Availability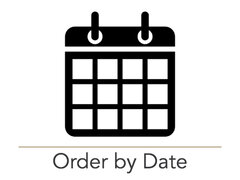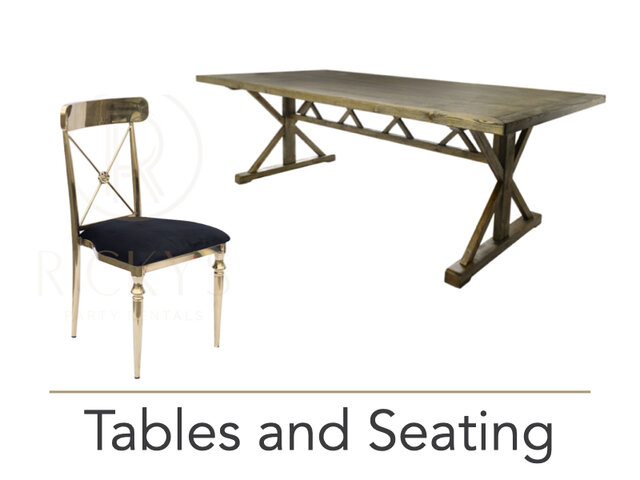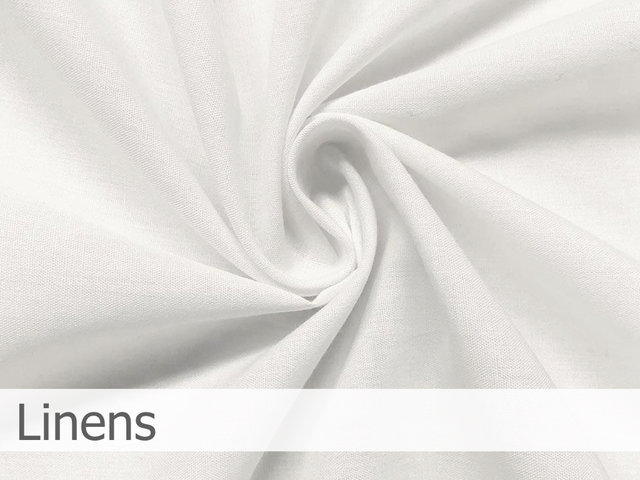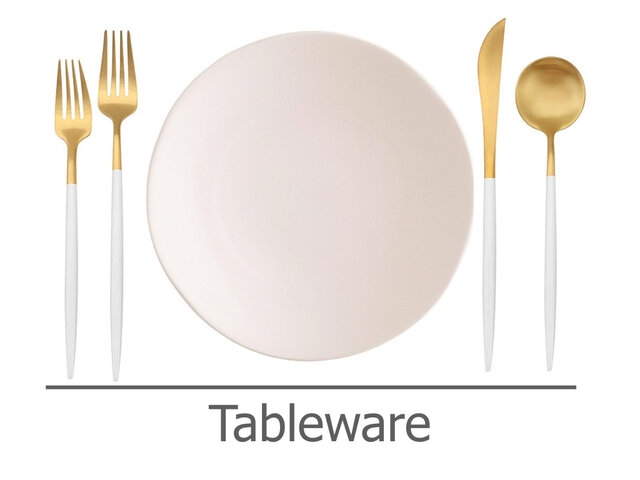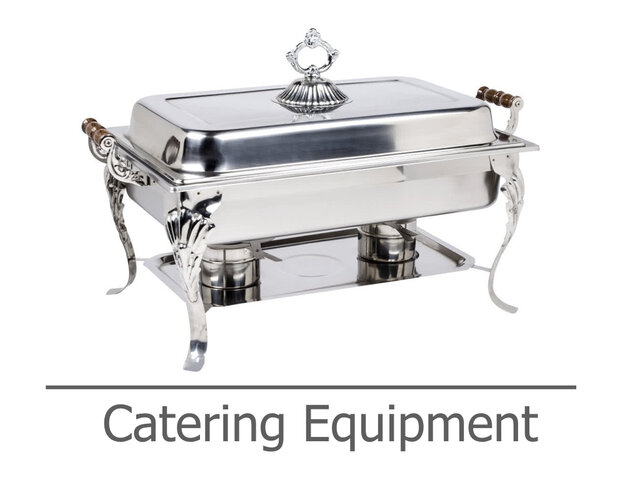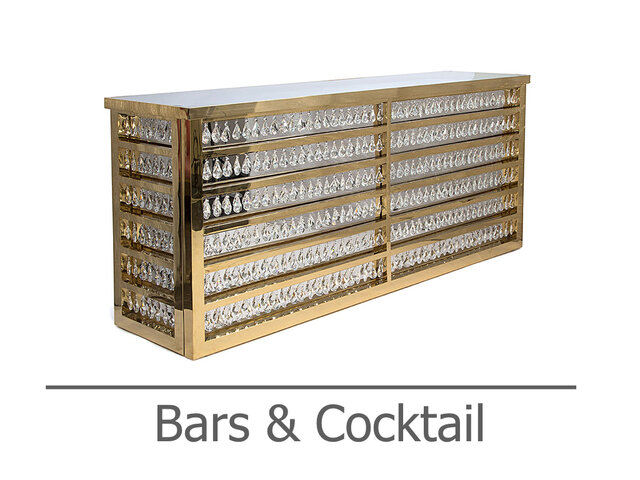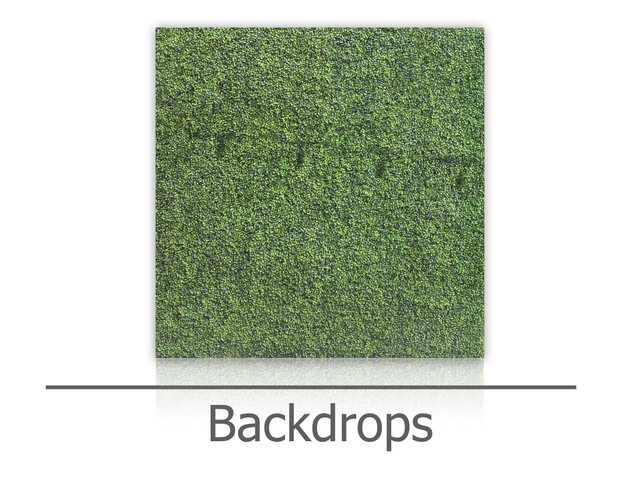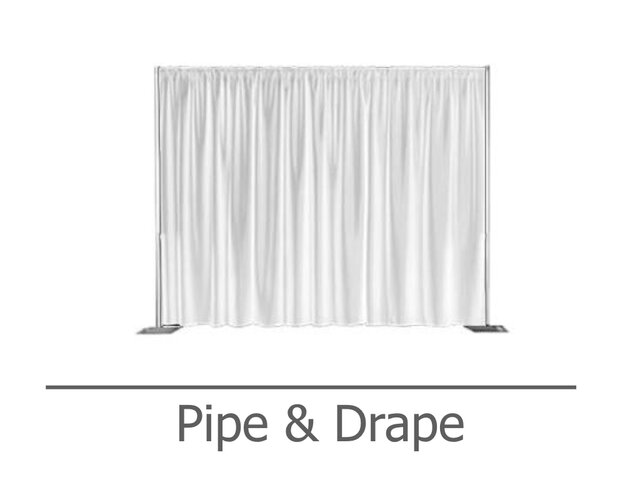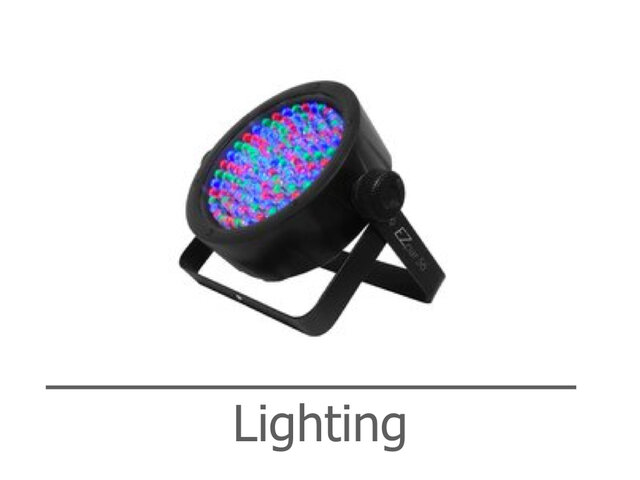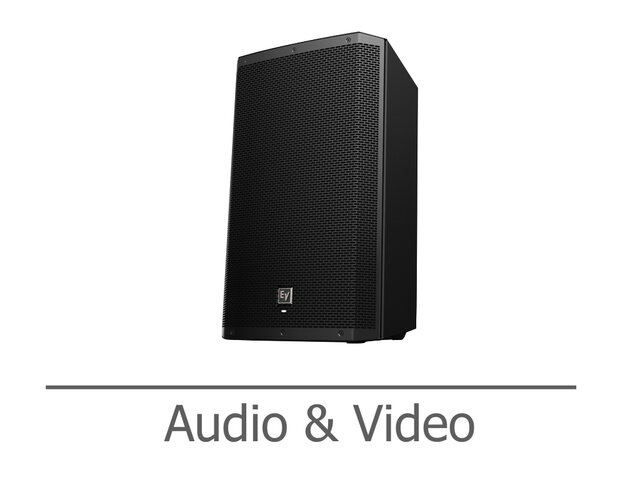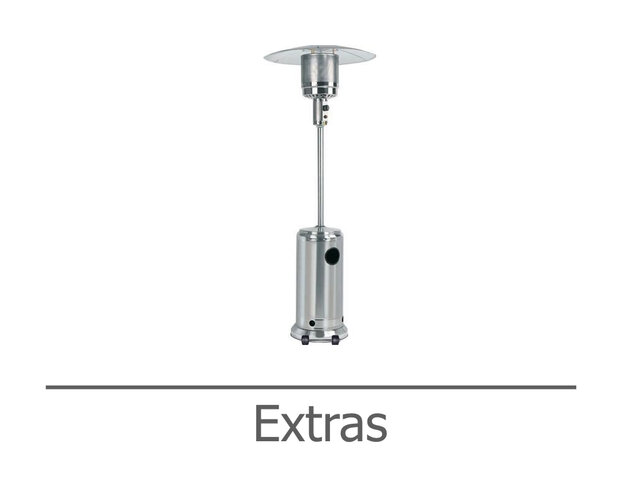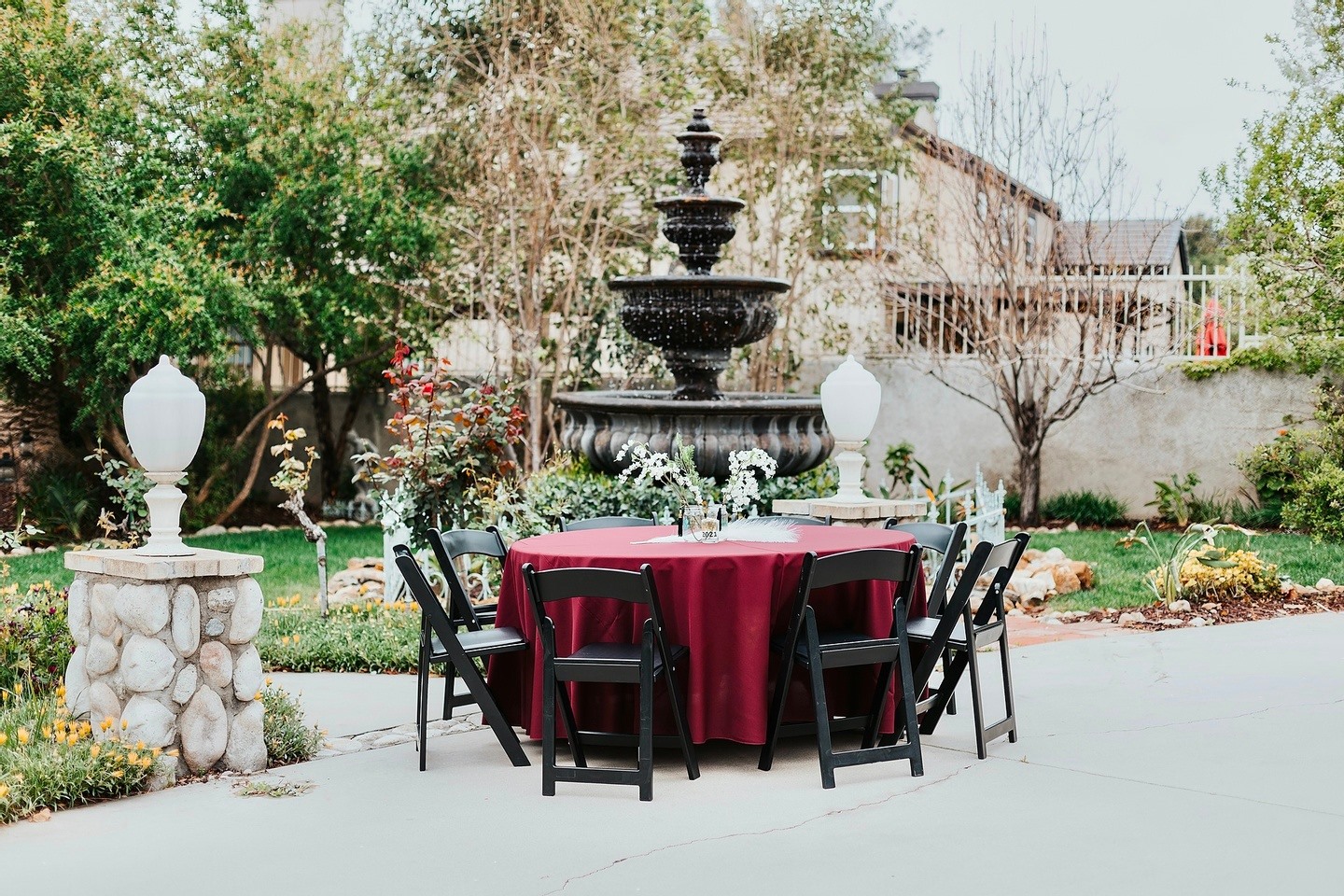 The Best Palm Desert CA Party Rentals
We've added quite a few new items to our inventory in the past few years. In fact, we always add new items, as they become available and if we see that our clients can benefit from them. Again that's one of the reasons we are considered the best party rental company in the city. Our clients always know that they will find something new to impress their guests with or keep them entertained during an event special. What's more, they can also expect to pay relatively less, helping them save money without compromising on the quality of each item at their party.

In addition to competitive pricing, we also pride ourselves on providing excellent customer service. Our customer service people are party experts, which allows them to answer questions and help clients choose the right party items from our archive rentals. Whether you want to know what size bounce house would be best suited to 14-year old kids, or if you want to choose the right size tent for your outdoor bash, we can help you.

Finally, there are no hidden costs or charges associated with our service. We offer free delivery in a timely manner and setup, which is already included in the prices you see on our website. The all-inclusive nature of our pricing means that there are no gotchas when it comes time to pay and makes budgeting for your party easy.
Spice Up Your Corporate Events With Our Rentals In Palm Springs
We make corporate events fun, professional and successful. Here is how Ricky's Party Rentals can help take your corporate events to the next level:
A large selection of rentals for corporate events – Whether you want a few dozen chairs or a few hundred, along with games, a large canopy, or anything else, Ricky's Party Rentals has got it all. We work closely with businesses to ensure that our service caters to their needs in the best possible way.
Find and book the right rentals for your corporate event in minutes – You can browse through our selection of rentals, choose the right items, and we'll have it delivered. It is quick, simple, and hassle-free.
Great customer service – Our team works with corporate clients to ensure that they get the best service in terms of suggestions, answers to questions, and pricing. If you are in charge of planning a corporate event, perhaps the first step is to get in touch with us.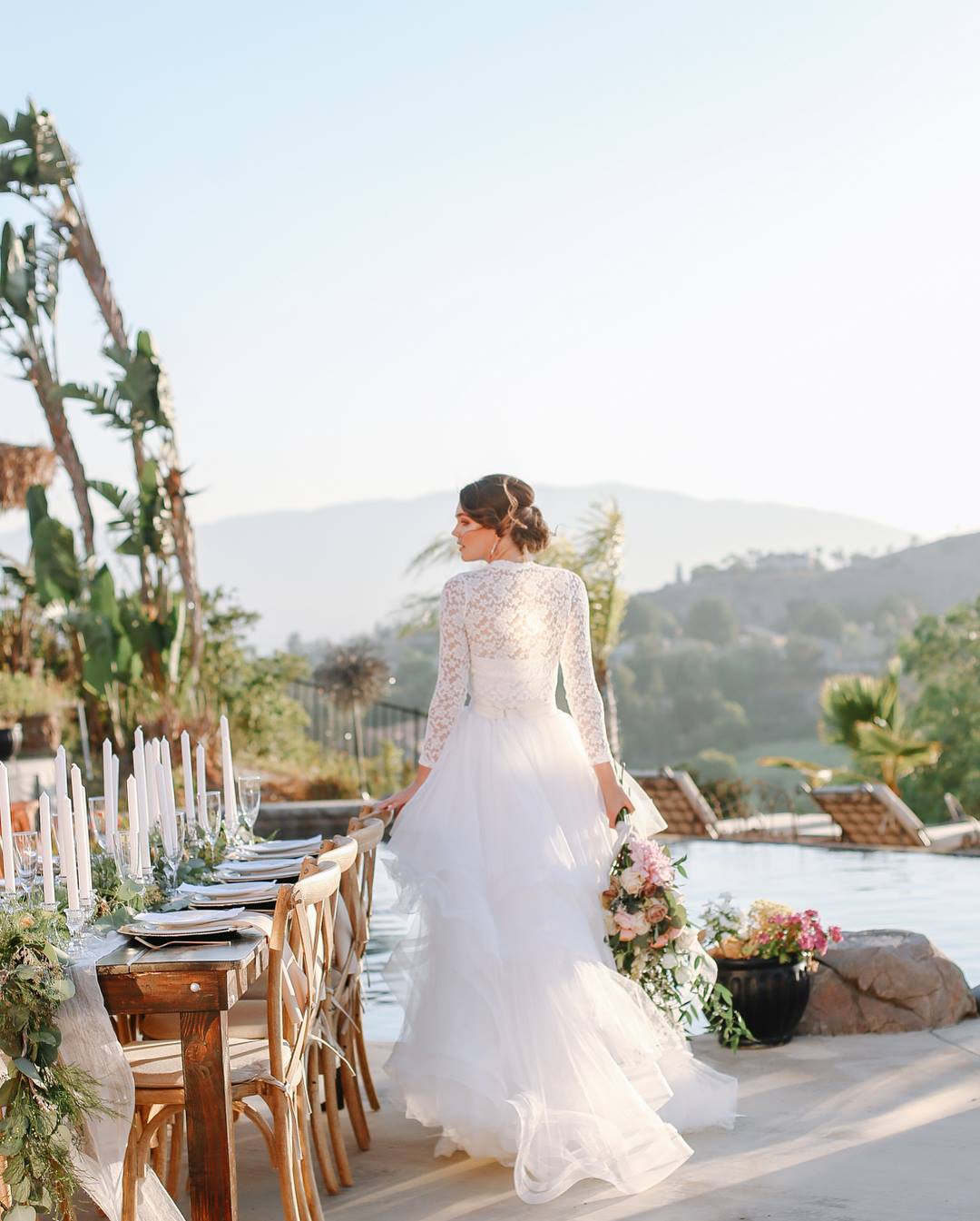 A Large Selection Of Wedding Rentals Palm Desert
Many people may find planning a wedding to be highly frustrating and tiring. After all, whether you are a wedding planner hired to plan a picturesque wedding or a family member who wants to make sure everything goes as planned, there is a lot resting on your shoulders. If anything, things can become pretty hectic and throw in wedding party rentals into the mix; you have a big problem! Fortunately, with Ricky's Party Rentals, we handle most things for you.

To start with, we have many different wedding rentals to choose from, which include sound systems, karaoke systems, tables, chairs, canopies, etc. All you need is to choose the items you want to hire, book and pay for them. Our team will then handle delivery and set up all the items hours before the planned wedding. That way, there is one less thing for you to worry about. Furthermore, we will take it upon ourselves to remove everything from the wedding venue once the party is over.

Have a question about our wedding rentals? Feel free to contact our team today.
Check Availability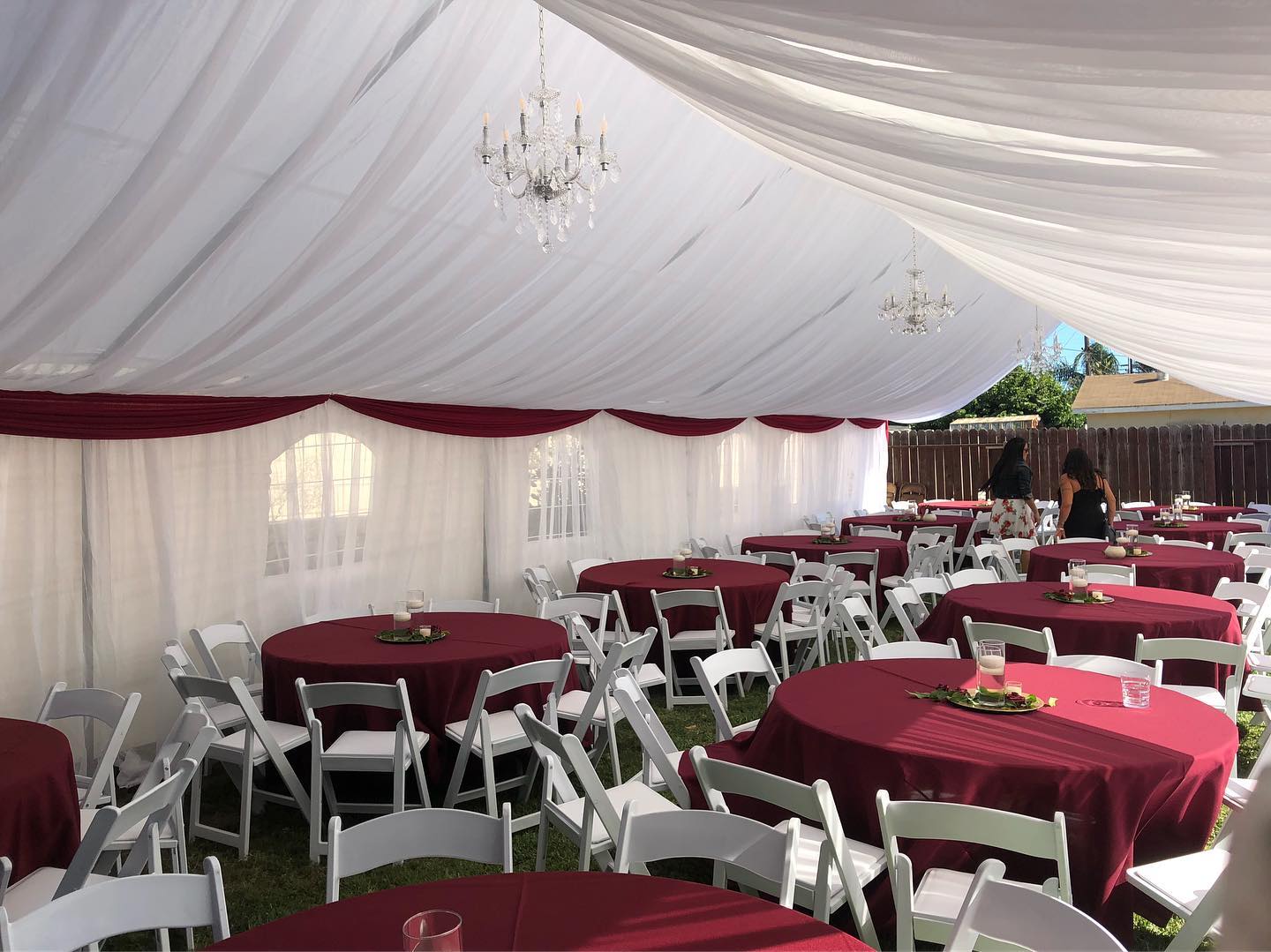 Table & Chair Rentals Palm Desert
No party is complete without the right selection of tables and chairs. Depending on the type of event, we've got a large selection of tables and chairs in varying colors, styles, designs, etc. We've also got many premium and budget-friendly options, ensuring that there is something for everyone.

Are you interested in long-term or extended hiring for a corporate event or maybe a commercial activity? Want rentals delivered to as far as Coachella Valley or Moreno Valley? Feel free to call us to discuss what you need.
Call Us To Find Out More About Event Rentals in Palm Desert
Ricky's Party Rentals makes planning a successful and memorable party affordable and easy. Our team of experts helps clients every step of the way. So, whether this is your first time renting party items or you have done it before, you will find our assistance and service invaluable.

Get in touch with the experts Ricky's Party Rentals today to ensure your party is a memorable success. We work with clients in Palm Springs, Palm Desert, and surrounding areas.