Party Rentals Highland, CA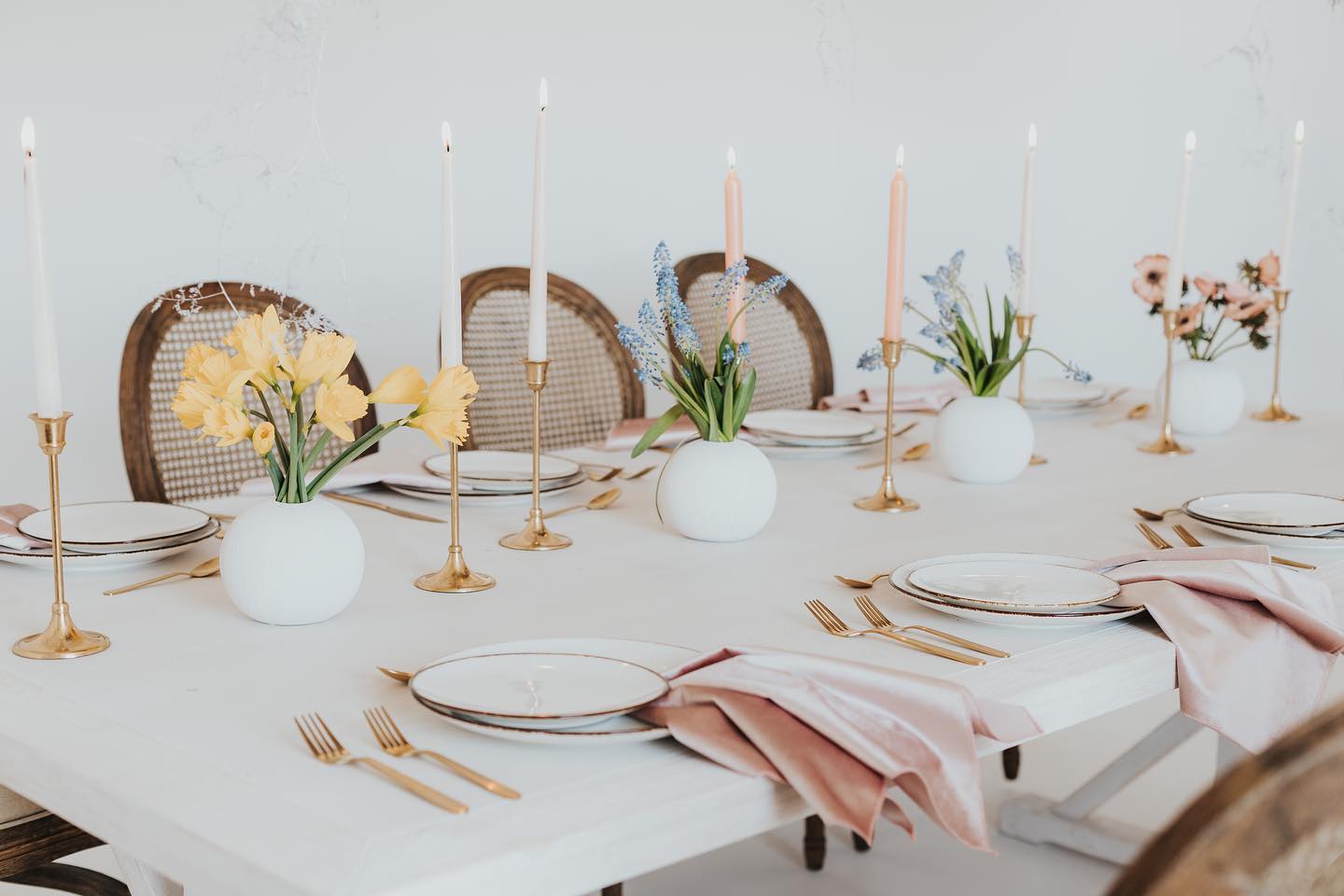 Add a touch of elegance to your next event in Highland, CA
Ricky's Party Rentals prides itself on having the widest and most varied selection of event rentals in Highland, California.
As a family-owned and operated business, we have earned a reputation for having quality party rentals over the years. A reputation that extends to as far as San Bernardino, CA. In fact, we continue to improve and increase our inventory of items by continuously adding new items as they become available. We also add items based on feedback received from our clients.
As one of the leading party rental services in the city, we are trusted by hundreds of home and business owners to ensure that their birthday party or wedding is memorable and fun. Our team works with clients to ensure that their party benefits from the best items that money can buy. That's why, whether it is a backyard bash or a corporate party, we will work with you every step of the way to assure its success.
Whether you want to hire tables, chairs, tents, bounce houses, or concession rentals, we've got them all and more. Need bulk and long-term rental? Feel free to get in touch with us for a quote.
Check Availability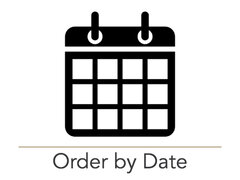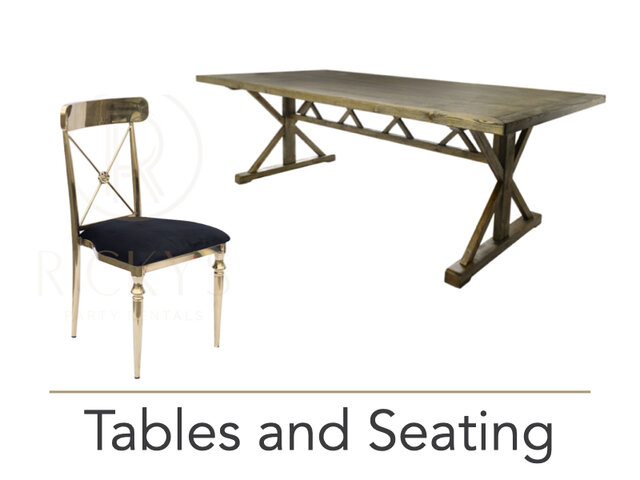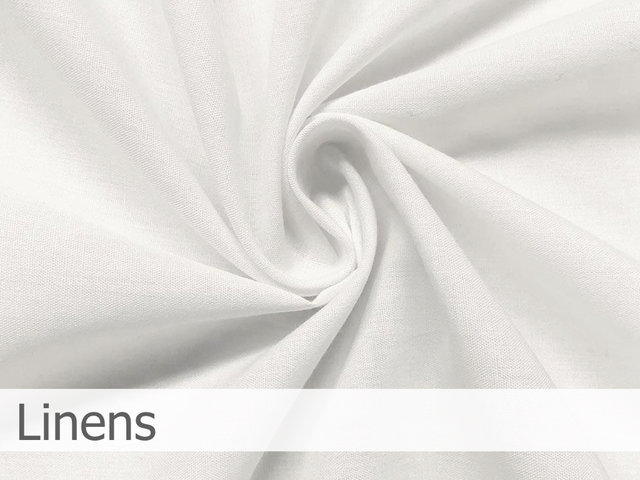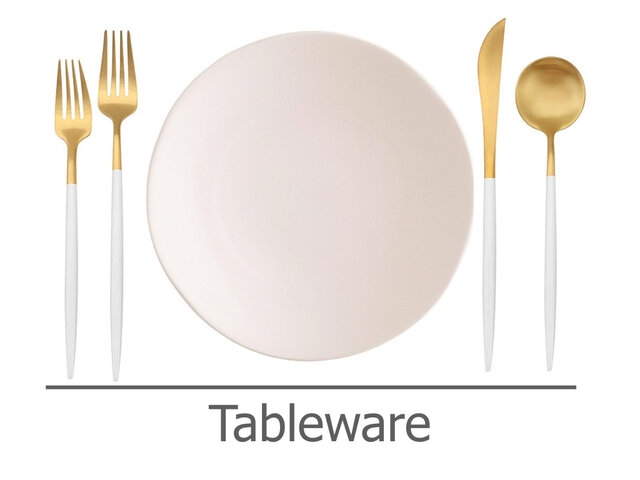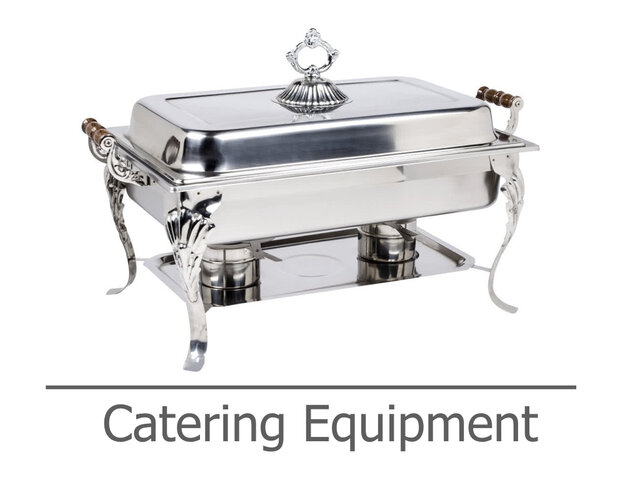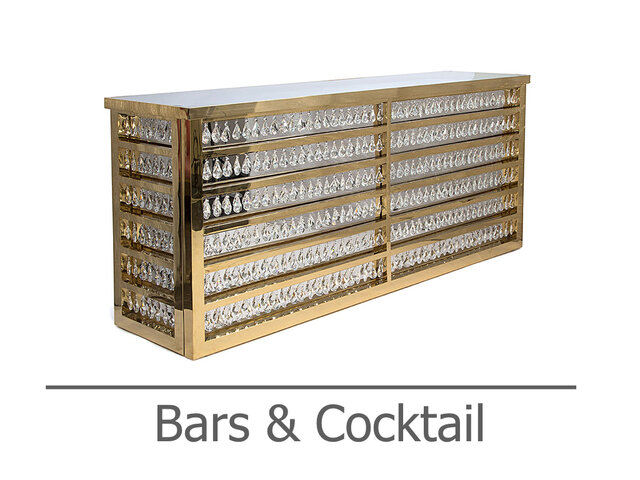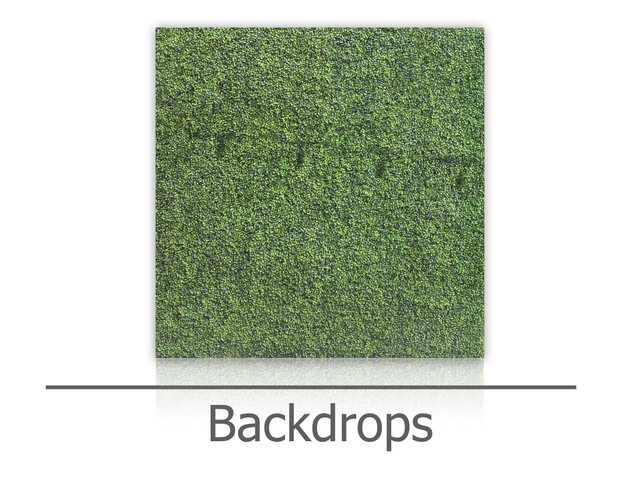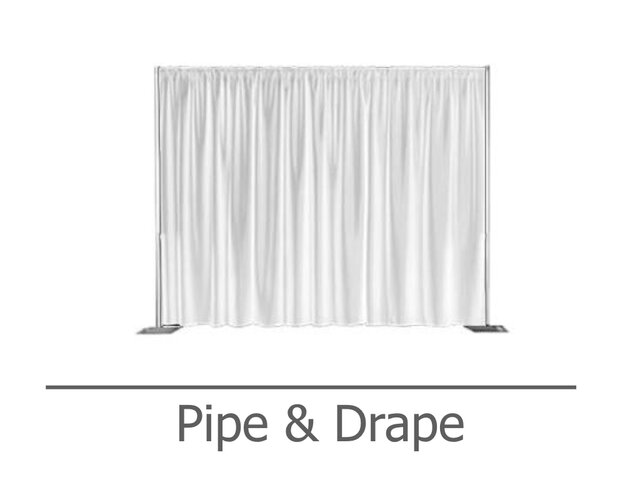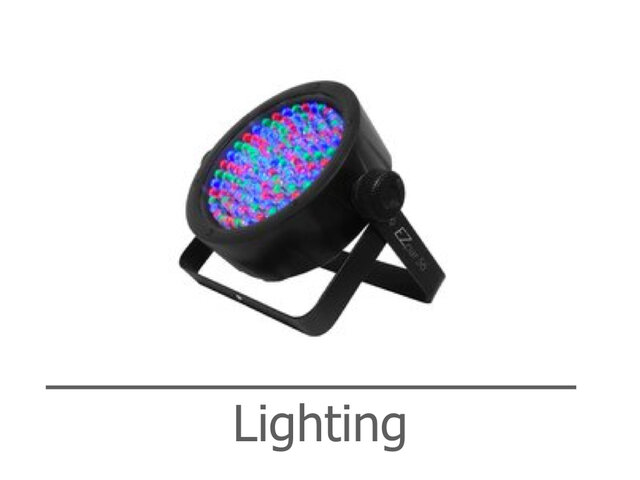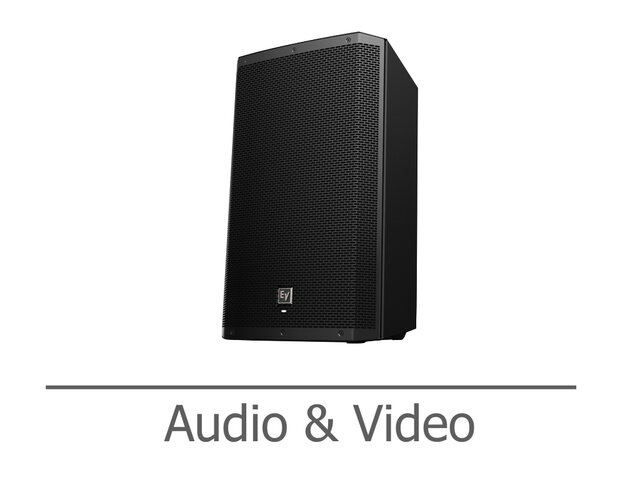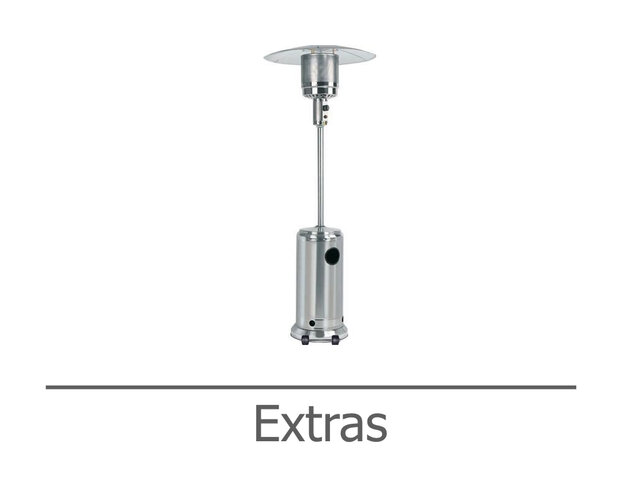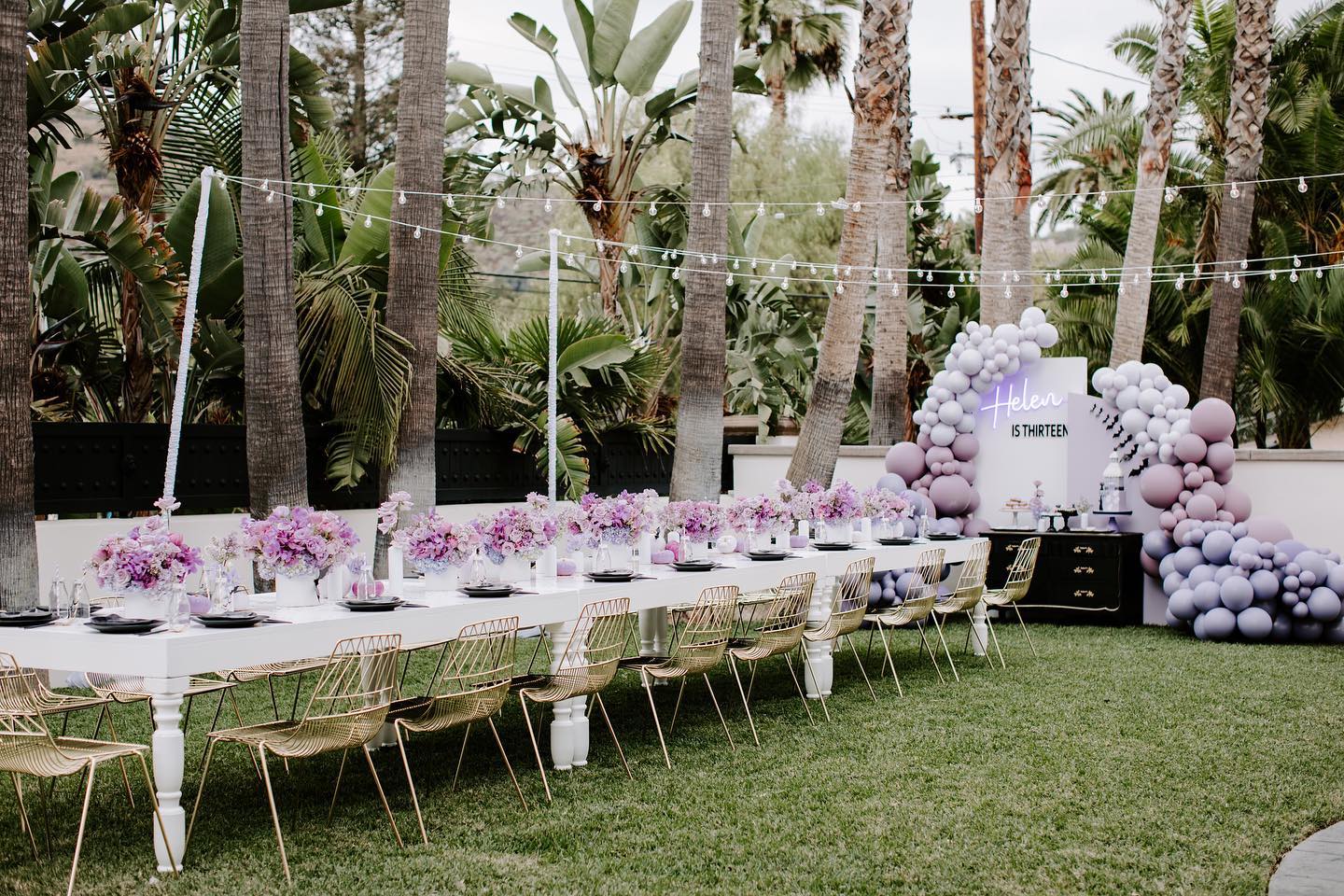 Choose From A Large Selection Of Party Rentals In Highland, CA
Over the years, we've amassed a significantly large inventory of party rental items. Our inventory includes many items that you will not be able to rent from anywhere else; that's one of the reasons why we are the go-to rental services for many business owners. That said, another reason why people choose to do business with us even from as far as Moreno Valley and Orange County is that it's quick and simple. Simply browse through our inventory online, choose the items like a bounce house, obstacle course, or one of our party packages and pay for them. Our professional team will then deliver and set up everything you rent hours before the party.

In addition, all our items are competitively priced, which is why you don't have to break the bank to have a memorable party. That said, we also have many premium items, which are ideally suited for formal parties like weddings, baby showers, corporate events, etc. All prices are mentioned on our website, complete with tax and other expenses, so you only pay whatever is mentioned on the website, and not a cent extra.

Our clients can always be ensured of competitive pricing, regardless of what they decide to hire from us. That said, our pricing is also transparent, so you don't have to worry about going over budget, only to find out once we charge your credit card.
Why Choose Ricky's Party Rentals?
There are many reasons why we continue to be the party rental service of choice, which include:
Competitive pricing – Our party rentals are priced so that everyone can afford them making birthday parties and weddings memorable. Regardless of the occasion, you'll find both budget-friendly and premium items.
Finding and book rentals in minutes – Simply choose the items from our inventory, decide on when you want them delivered, and pay. That's it! We'll handle the rest.
Delivered and installed by our own professionals – You don't have to worry about the items being delivered on time or installed before the party. We handle this for you, and it does not cost you a dime extra.
Great customer service – Whether you have a question, feedback, or need help, our highly trained professional customer service team is here to assist you.
At Ricky's Party Rentals, our goal has always been to ensure that our clients have an excellent experience. That's why we've taken steps to make it easier and faster for people to hire the rentals they need directly via our website. Our excellent customer service makes it quick and easy for people to get help when they need it.
Our highly trained and professional customer service team is made up of party experts. That's why they don't just answer questions but can also offer suggestions for things like a sound system, photo booth, or bar rentals. If you've never hired party rentals before, our team can help you.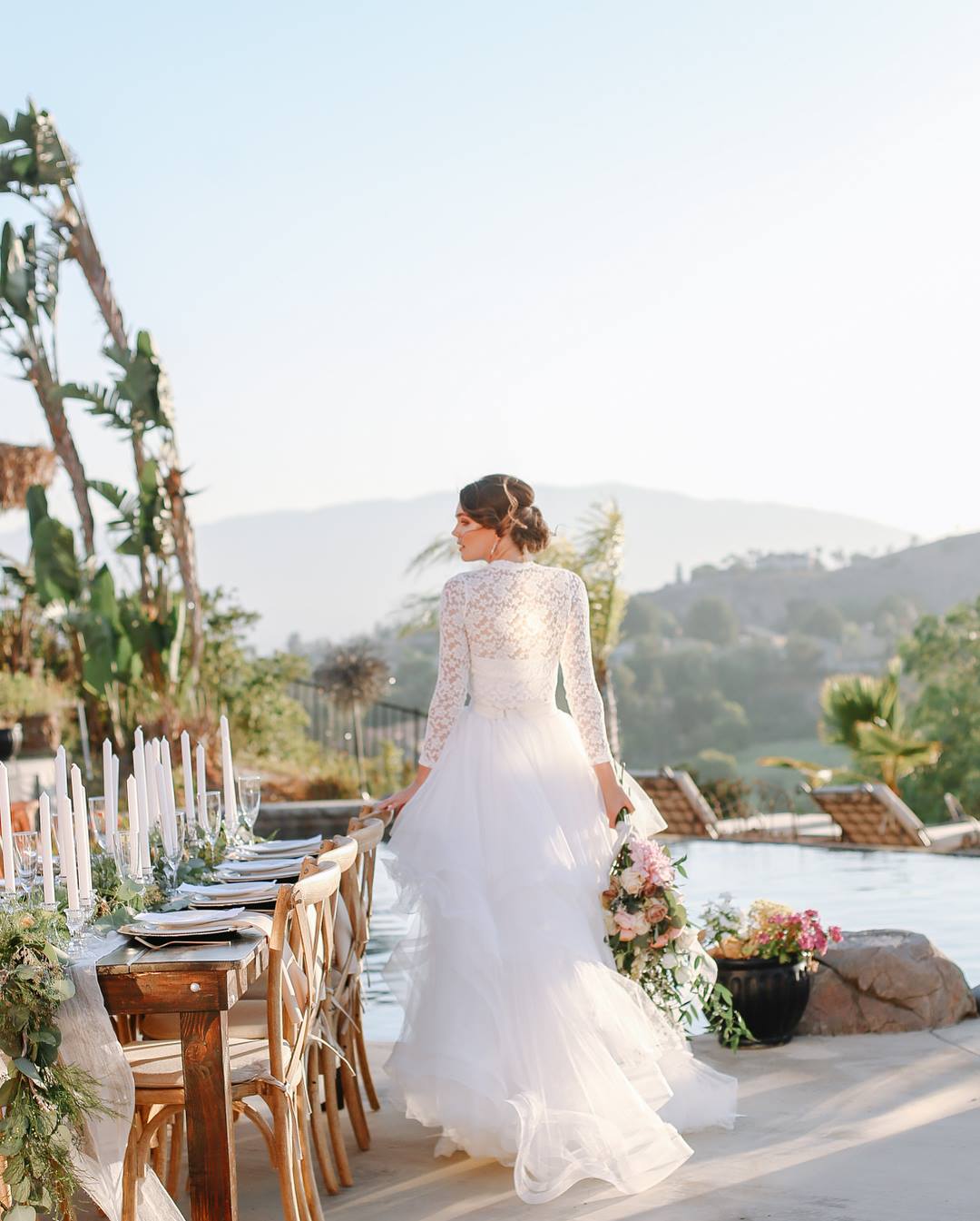 Exquisite Wedding Rentals in Highland, CA
Planning a wedding can be fun, but it is also highly frustrating at times. Even professional wedding planners have a tough time juggling all the guests, the decoration, and then rentals. Things can become hectic if there are multiple rental companies, and the wedding planner also needs to help the bride pick out a dress. Fortunately, we work with wedding planners or family members (whoever is in charge of planning the wedding) to ensure that we take care of their rental needs.

We have loads of wedding rentals to choose from on our website, which can be picked based on the theme of the wedding. That said, our professionals can also work with wedding planners to help choose the right items based on their budget and theme. Once the wedding rentals have been chosen, our team will take it upon themselves to deliver and then set up everything hired.

We have the largest selection of table rentals and chairs for rent. You can rent tables and chairs in various sizes, designs, colors, and styles for great prices. As our client, you can choose everything from budget-friendly run-of-the-mill furniture to more premium tables and chairs for your events.

In a way, we've got something for everyone and every occasion. That said, if you can't find what you want, feel free to let us know, and we'll try to find it for you. We can also help you choose tables and chairs or any other quality products that fit the theme and style of your party.
Check Availability