Party rentals Corona, CA is just the thing to make your party memorable. We are a party rental company that services Corona CA. We work with our clients to ensure they have everything they need for their big day. This could be for corporate events, backyard parties, weddings, school or church events or even community events. Our event rental equipment has been used for all kinds of various occasions. They are clean, easy to order and the person putting on the event has very little to worry about. We work with you to understand what your expectations are on your big day.
Our friendly knowledgable staff will make sure your event is as stress free as possible, from delivering the equipment, setting up and striking the items as well. All over Corona, CA, Ricky's Party Rentals is quickly becoming a household name. We will deliver everything and set it up. When you are done, we come back and tear it all down and haul it away.
Click below for the best party rentals Corona CA has to offer!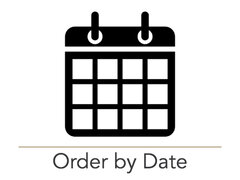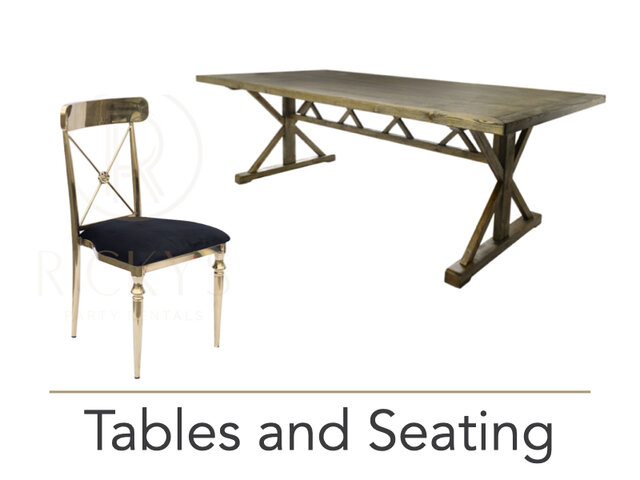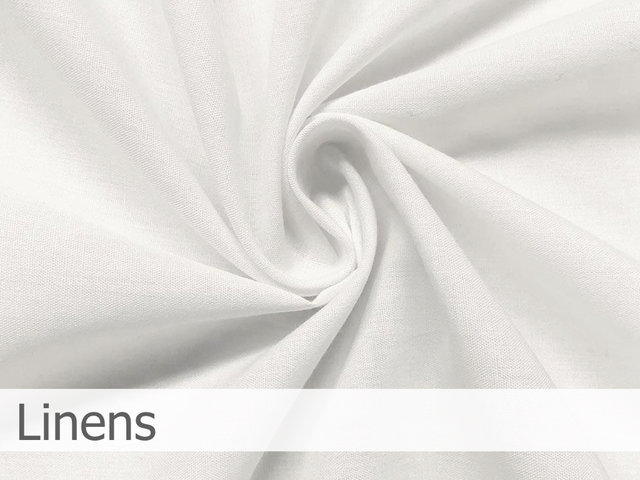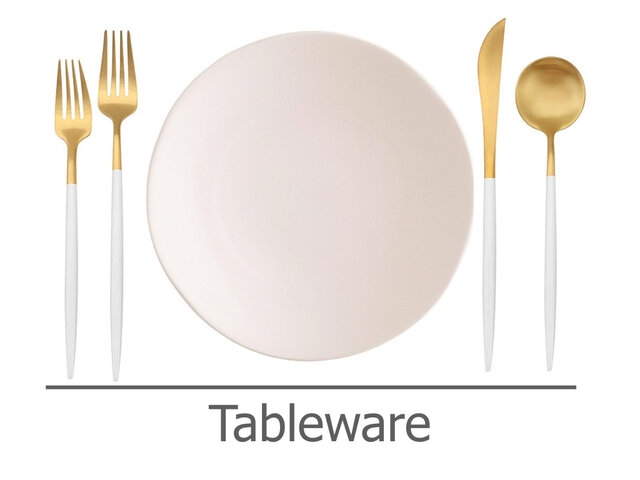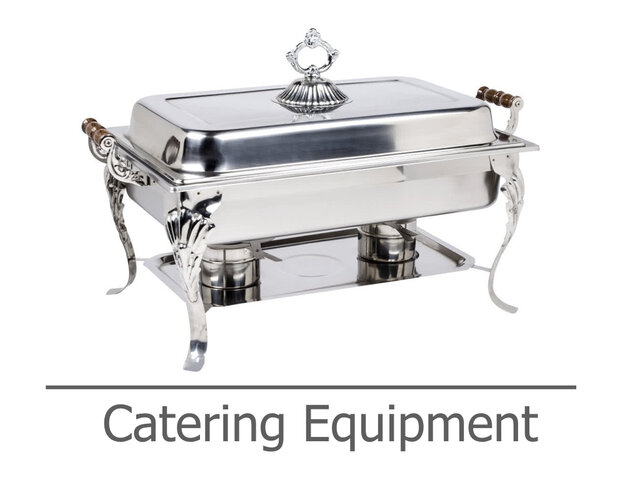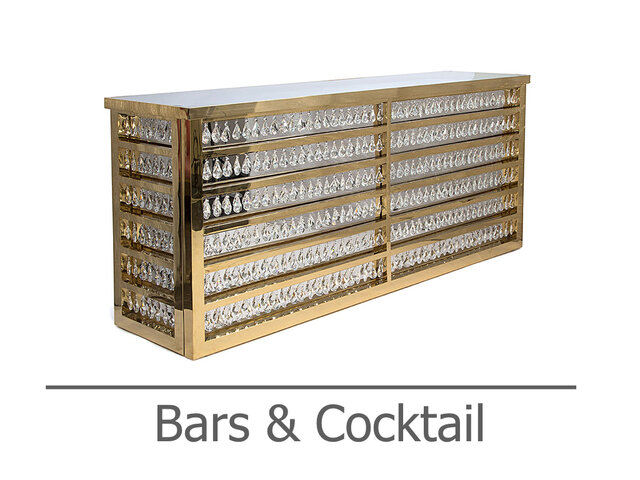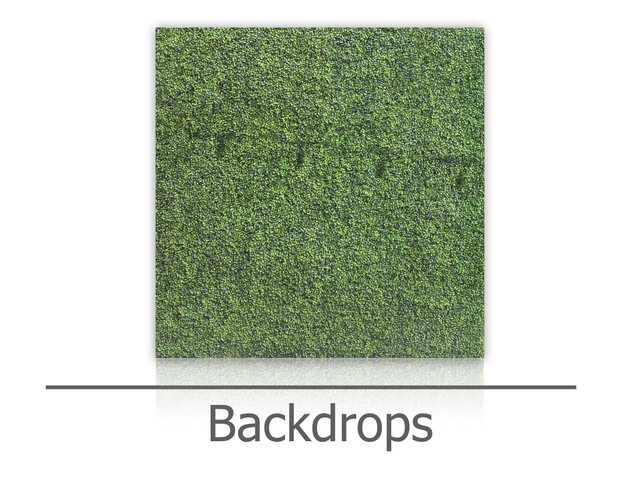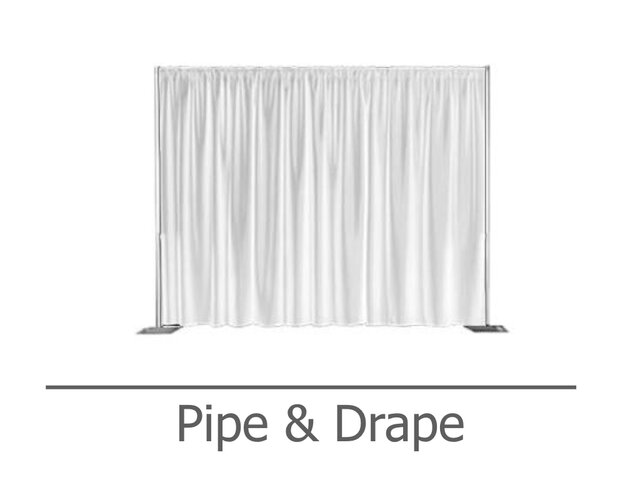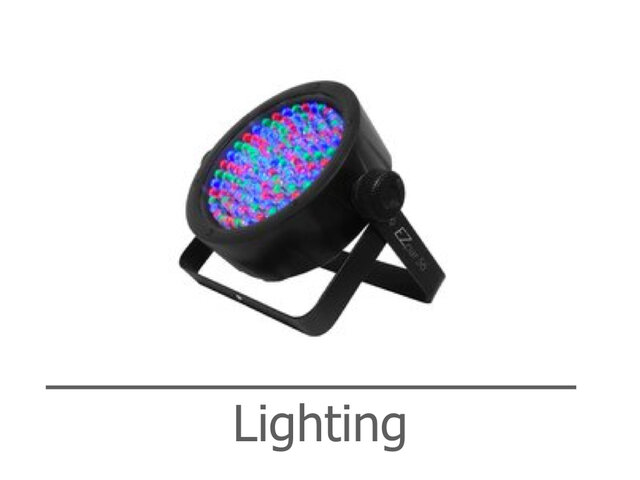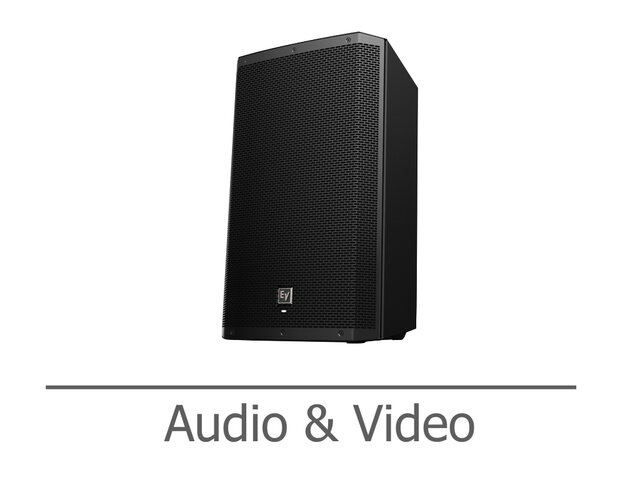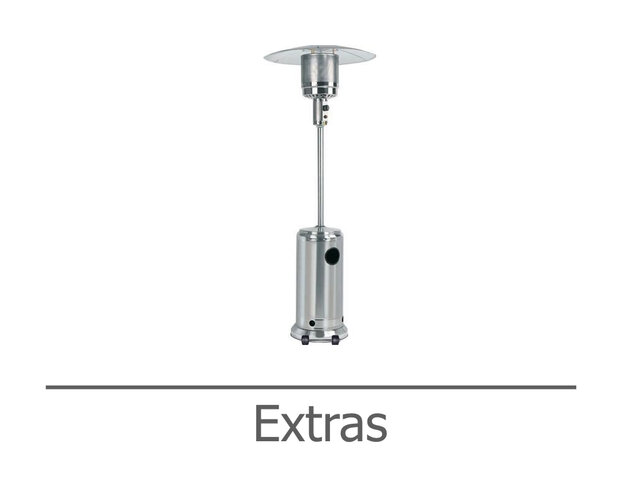 Exquisite service and freshly clean event rentals
Receiving impeccably clean equipment is essential to any successful event. Here at Ricky's Party Rentals, we go the extra mile to ensure that our rentals are very well cared for and maintained. We clean all of our rentals thoroughly to ensure they are safe for the next group.
During the party, remember we are always just a phone call away for questions. We want you to have a wonderful time at your party and not have to worry about the equipment. We offer a unique selection of party rentals Corona, CA to choose from and hope you can find something that will suit your needs.
Rick's Party Rentals has been a part of amazing events such as weddings. We are always surprised at how beautiful our tent rentals can be when they are all decked out. We have worked with many party and wedding coordinators to ensure that they have everything they need for the big day. Should you not see something that you'd like, let us know, and we may be able to accommodate you with that.
Leave yourself extra time to decorate
Of course, if you plan to decorate the tent, tables, chairs, and other things you might want to add some extra time to your rental for these activities. We will arrive on time and ready to go in a time frame that will allow us to get done what we need to get done. However, if you plan to take it to the next level, then you need to add additional time to ensure you can get everything done. We want your day to be amazing! And, there is nothing more memorable than everything looking perfect. Let our party rentals Corona, CA help you do just that.